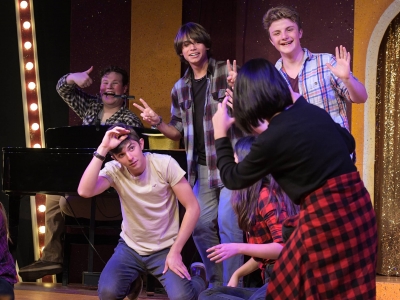 JUN 14, 2020 | 6 – 8 p.m. 
Instructor: Luke Manual McFatrich
Improv is a fun, fast-paced art form that requires the actor to think outside of the box. It demands focus, a willingness to listen and engage, and tells a story without the safety net of a script. Troupe members explore and develop their improv, storytelling, acting, and teamwork skills in a safe, supportive environment. They work on acting exercises, short-form improv games, as well as long-form improv activities.