This class spotlights the creative storytelling through writing original monologues within the context of theatre. It will encourage students to make bold writing choices as they move toward freeing their unique voice.
Other Ways To Register
I love writing and I enjoyed focusing in on the monologue. The price for the course was excellent.
Student from June session of this class
My favorite parts of the class? Listening, laughing and learning.
Another student from June session
Sandy is a terrific instructor
A student from the June session of this online class
Instructor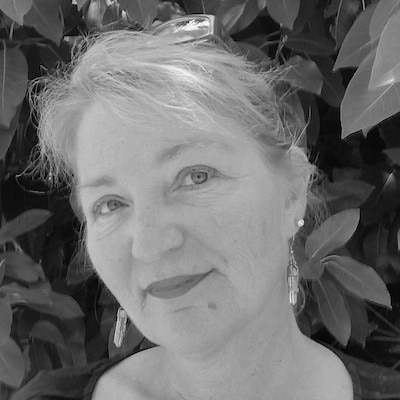 Sandy Davisson
Email
Sandy received an M.A. in Theatre History and Criticism from State University of New York and an MFA in Directing at FAU. She finds great joy in watching the students grow in confidence and communication as they move through the classes at VT.