For students who would like to continue the journey of original monologue writing. This class will delve deeper into creating original monologues, within the context of theatre. New elements will be explored with the goal of honing the writer's unique voice.
Other Ways To Register
I love writing and I enjoyed focusing in on the monologue. The price for the course was excellent.
My favorite parts of the class? Writing to the prompts, editing and getting feedback. The encouraging culture Sandy created. Listening, laughing and learning.
Sharing our work, building rapport, laughing together, gaining insight to the writing process, finding my voice
Sandy is a terrific instructor
Instructor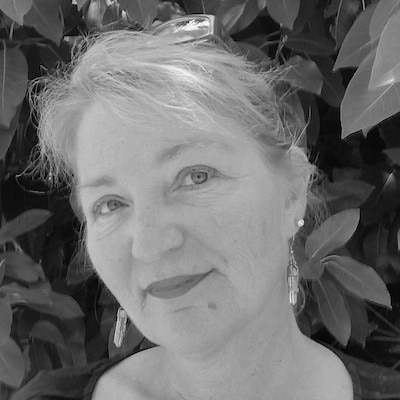 Sandy Davisson
Email
Sandy received an M.A. in Theatre History and Criticism from State University of New York and an MFA in Directing at FAU. She finds great joy in watching the students grow in confidence and communication as they move through the classes at VT.