Dust off the leisure suits! Shine up those platform shoes! Be transported back to a simpler time when gas was under $1.00 per gallon… when music was fun, inspiring and uplifting… and disco was King!
This show is authentic in music and dress and is performed to live music. "S.O.S.", "Super Trooper" and "Dancing Queen" are re-created with such precision you'll swear you were listening to the originals themselves. The melodies of "Fernando" and "Chiquitita" will rekindle those feelings of first loves. "Take a Chance on Me" and "Voulez Vous" will lift you out of your seat to dance!
Tickets will be at the will-call desk in the lobby of the VPAC one hour prior to performance.
Getting Here
Venice Performing Arts Center
At Venice High School*
1 Indian Avenue
Venice, FL 34285
*This venue does not serve alcohol.
Directions
Please use the map of your choice to obtain directions to 1 Indian Avenue
Venice, FL 34285.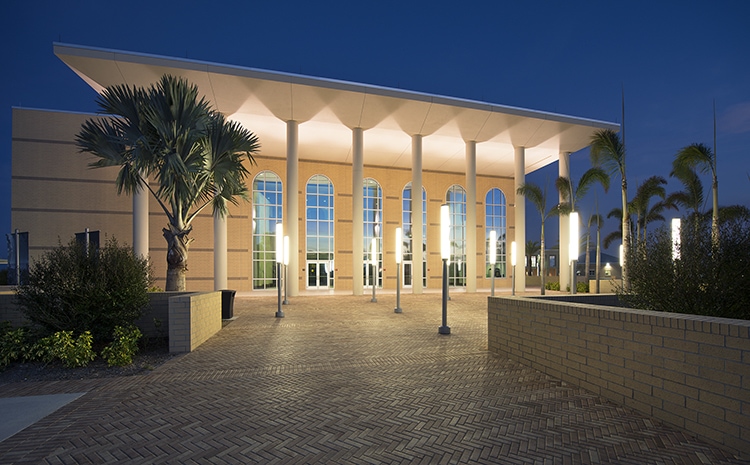 Parking is available in the lot directly in front of our theater, adjacent to the Venice High School tennis courts. Please plan to arrive early, as close proximity parking is limited. There is a designated handicap parking area by the lobby entrance, with sidewalk ramps to accommodate any wheelchair or walker needs.