Prerequisite: Beginning Acting 
This acting class is for the actor in grades 4-8 who has completed the beginning class (both fall and spring semester) and is hungry for more. There will be a corresponding spring semester class that includes a performance.

Instructors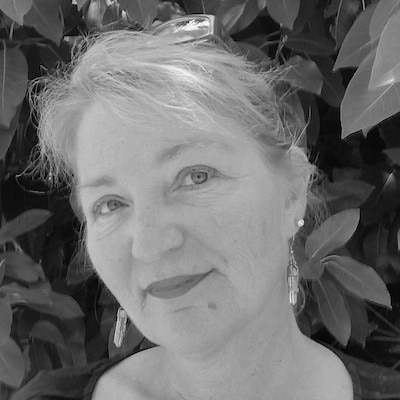 Sandy Davisson
Email
Sandy received an M.A. in Theatre History and Criticism from State University of New York and an MFA in Directing at FAU. She finds great joy in watching the students grow in confidence and communication as they move through the classes at VT.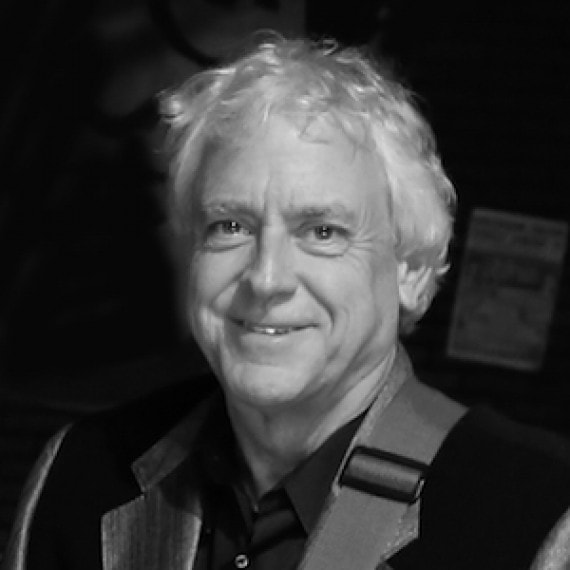 Preston Boyd
A recently retired Performing Arts teacher at Saint Stephen's Episcopal School, Preston has taught music at the elementary level and drama and theatre-arts courses at the intermediate and high school levels. He was department chair for Fine and Performing Arts and held an administrative position as Director of Global Education. Recently he has taught Theatre courses at the State College of Florida. He holds a B.A. degree in Theatre Arts and an M.Ed. degree in Theatre Education.