JAN 25-MAR 14, 2020
Saturdays | 11 a.m. - 1:30 p.m.
Have you taken beginning acting classes? Are you ready for a challenge? Then join Ric for his acting class, where he'll work with you on deepening characterization and physicalization.
Other Ways To Register Now
Instructor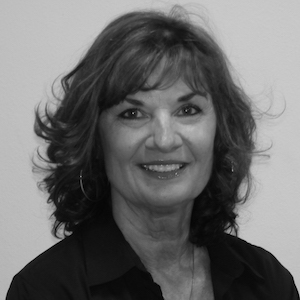 Becky Holahan
Becky is the director of Venice Theatre's annual Loveland show, an actor and a choreographer. She taught Creative Dramatics for many years at VT and has been teaching dance for decades. She is also a NIA fitness instructor.