SEP 28 - NOV 16
Saturdays, 1:30-3 p.m.
Have you taken beginning acting classes? Are you ready for a challenge? Then join Ric for his acting class, where he'll work with you on deepening characterization and physicalization.
Instructor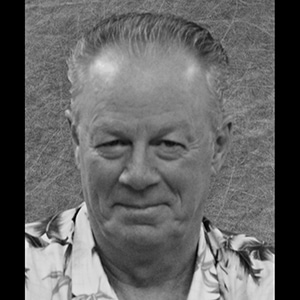 Ric Goodwin
Ric is Professor Emeritus of Theatre from Ashland University in Ohio. In addition to a 30 plus year teaching career, Ric has over 100 acting and directing credits in regional, community and educational theatre. He is also a charter member of the Ohio Educational Theatre Association's Hall of Fame. He currently works as the Artistic/Production Manager at Lemon Bay Playhouse in Englewood, FL.