This intermediate-level adult acting class is a continuation of the fall semester, but we welcome new students who are ready for a challenge. Memorization necessary. Performance in the Pinkerton Theatre on Monday, March 30, 2020. Tech rehearsal Sunday evening, March 20, 2020.
Other Ways To Register Now
Instructor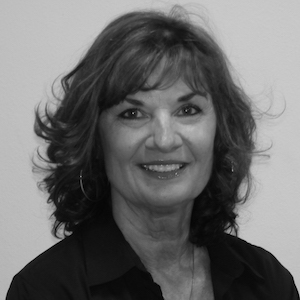 Becky Holahan
Becky is the director of Venice Theatre's annual Loveland show, an actor and a choreographer. She taught Creative Dramatics for many years at VT and has been teaching dance for decades. She is also a NIA fitness instructor.