This teen acting class is perfect for beginners or student actors that want to brush up on the foundations of acting.
Other Ways To Register Now
Instructor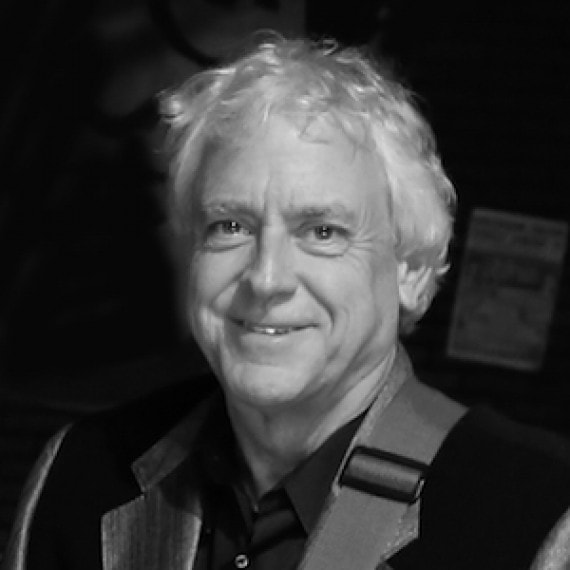 Preston Boyd
A recently retired Performing Arts teacher at Saint Stephen's Episcopal School, Preston has taught music at the elementary level and drama and theatre-arts courses at the intermediate and high school levels. He was department chair for Fine and Performing Arts and held an administrative position as Director of Global Education. Recently he has taught Theatre courses at the State College of Florida. He holds a B.A. degree in Theatre Arts and an M.Ed. degree in Theatre Education.