Tickets
$36 adult | $20 college | $15 youth
The inimitable Thomas "Fats" Waller rose to international fame during the Golden Age of the Cotton Club with a jumpin' new beat. Ain't Misbehavin' evokes the infectious energy of this American original as a versatile cast struts, strums and sings the songs that Waller made famous. Winner of the 1978 Tony Award for Best Musical.
Artistic Team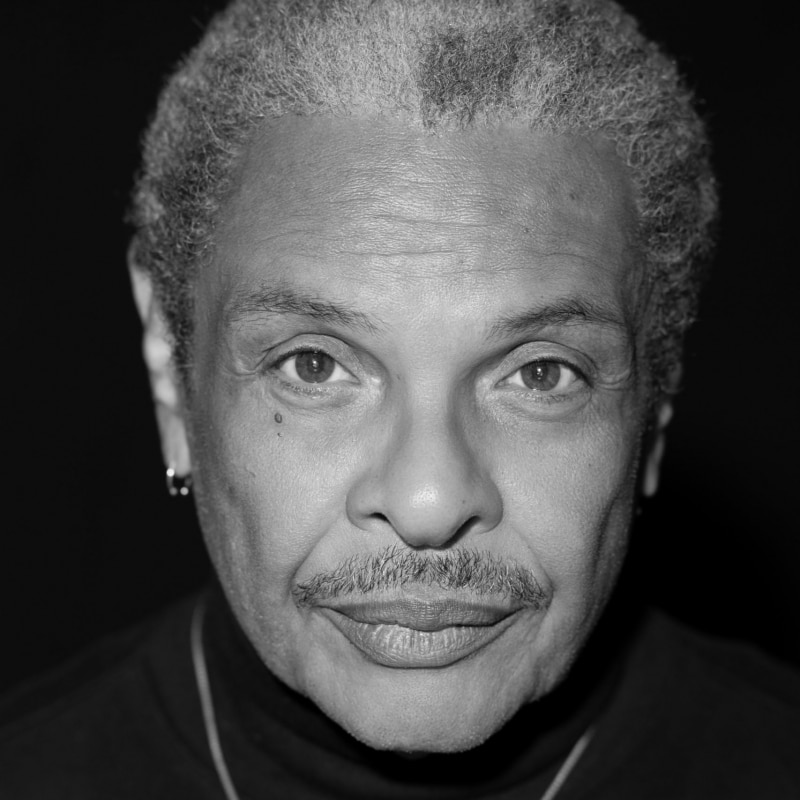 Harry Bryce
Director/Choreographer
Harry Bryce has developed visionary works as a director, choreographer, writer, and arts educator for more than 33 years. Harry has led dance companies in Richmond, Va., and Atlanta, Ga., where his original concert ballet, Beyond the Canebreaks: Moments in the Life of Harriet Tubman, performed to sold-out crowds and received national and critical acclaim at the National Black Arts Festival. In 1997 Harry founded the Memphis Black Repertory Theatre and served as producing artistic director for five seasons, during which he garnered 17 theatre awards. Harry has directed for professional theatre companies throughout the U.S. and was the recipient of the 2000 Carter G. Woodson Award of Merit for Lifetime Achievements in Performing Arts. Currently, Harry serves as an Artistic Associate for the Cumberland County Playhouse (the largest and oldest professional regional theatre in Tennessee), where he has directed numerous productions over the past 14 years. At Westcoast Black Theatre Troupe, Harry's directing credits include Dearly Departed, Bubbling Brown Sugar, Little Shop of Horrors and It Ain't Nothin' But the Blues. Harry is delighted to be directing for the first time at Venice Theatre and looks forward to future opportunities.

LaTerry Butler
Music Director
LaTerry Butler has toured both nationally and internationally with the Show AIN'T MISBEHAVIN.' Other credits include THE WIZ, SHOWBOAT, WEST SIDE STORY, DREAM GIRLS, BUBBLING BROWN SUGAR, PURLIE, EUBIE, ALL NIGHT STRUT, FIVE GUYS NAMED MOE and the New York world premiere of HI-HAT HATTIE. Originally from Michigan, he earned his B.A. degree from Wayne State University. Having done post-graduate studies at both Juilliard and Manhattan School of Music in NYC, he also earned the Colleague Certification from the American Guild of Organists. Mr. Butler was the recipient of numerous music awards while living in the NYC area and was the featured keyboardist during a luncheon for a past U.S. Vice-President. Other appearances include: Accompanist for Tramaine Hawkins in Kingston, Jamaica; Music Director for Harold Nicholas of the famed Nicholas Brothers; Interim Choir Director for the Sarah Vaughn Memorial videotaped at the Apollo Theater!  
Mr. Butler, who musically directed Stage Aurora Theater's production of CROWNS in Jacksonville, FL, was also tapped by the Mahaffey Theater Foundation to be the music director for a St. Petersburg, FL production of BLACK NATIVITY.  Mr. LaTerry was the recipient of Sarasota Magazine's "Best Musical Direction Award" for 2004 ​as original Music Director for the West Coast Black Theatre Troupe!  Mr. Butler continues to serve as a multi-county substitute teacher as well as a church music-director organist-keyboardist.  He likes to reflect on how, 36 years ago as the music director for a record-breaking running production of Ain't Misbehavin' at Florida Studio Theatre, he met his wife, Tammy Elaine, a S.T.E.M. school teacher and singer/actress. They are thankful to God for the ability to prosper in the performing, visual, writing and teaching arts and to work with the wonderfully talented artists throughout this regional area.   
Cast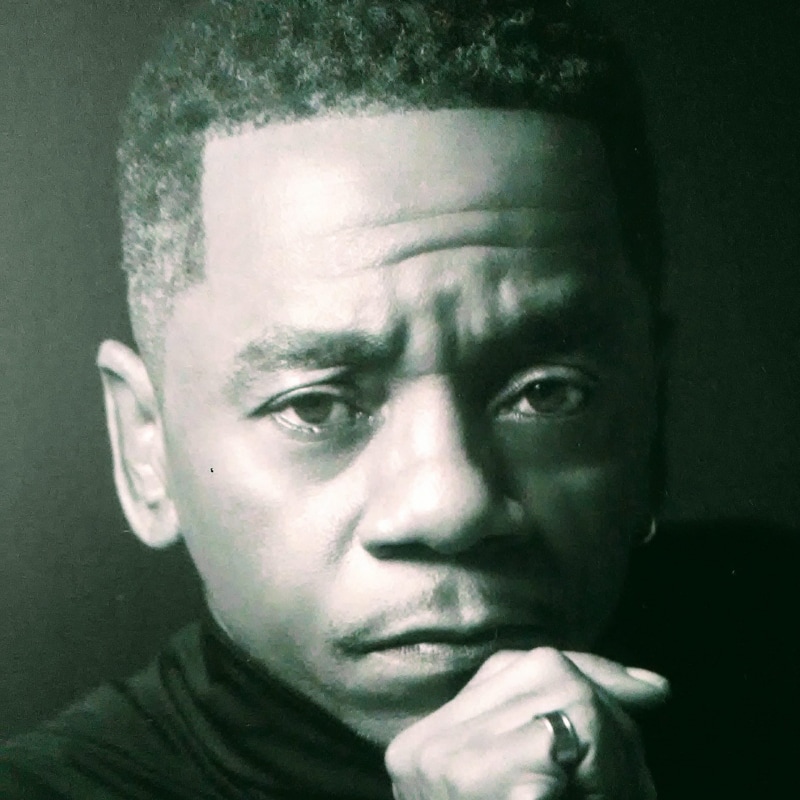 Donald Frison
Don Frison, a native of Memphis,Tennessee, a graduate of Memphis Northside High School, a Music Scholarship Recipient of University of Arkansas at Pine-Bluff, is that rare combination of Singer, Dancer, Actor, and Choreographer. Don Frison has entertained audiences throughout the U.S. from his seven-week run through the finals on Star Search to a feature role in Heartbeats, with Dick Clark National Tour Association. Don Frison has appeared in theaters in Tennessee, Georgia, Alabama, and Florida. His recent roles and performances include: Five Guys Named Moe (Little Moe), Ain't Misbehavin (Andre') Westcoast Black Theatre Troupe. As Lead Vocalist in a Concert Series (Beatstreet 2010), Don Frison was nominated for a Theater Award (The I-Apple Award) for Best Male Entertainer in a Theater Production. He was a Featured Dancer and Vocalist in Motown Revue in Montreal Canada, and has also appeared in Cumberland County Playhouse's Big River (slave), Cats (Mr. Mistofelees), Ain't Misbehavin' (Andre'), Trust Your Dreams (Big Rip), and Joseph and The Amazing Technicolor Dreamcoat (Juda). Don Frison is currently teaching Movement and Dance to those who have that Love, that Passion, that drive for Dance. "Remember, age is never a factor."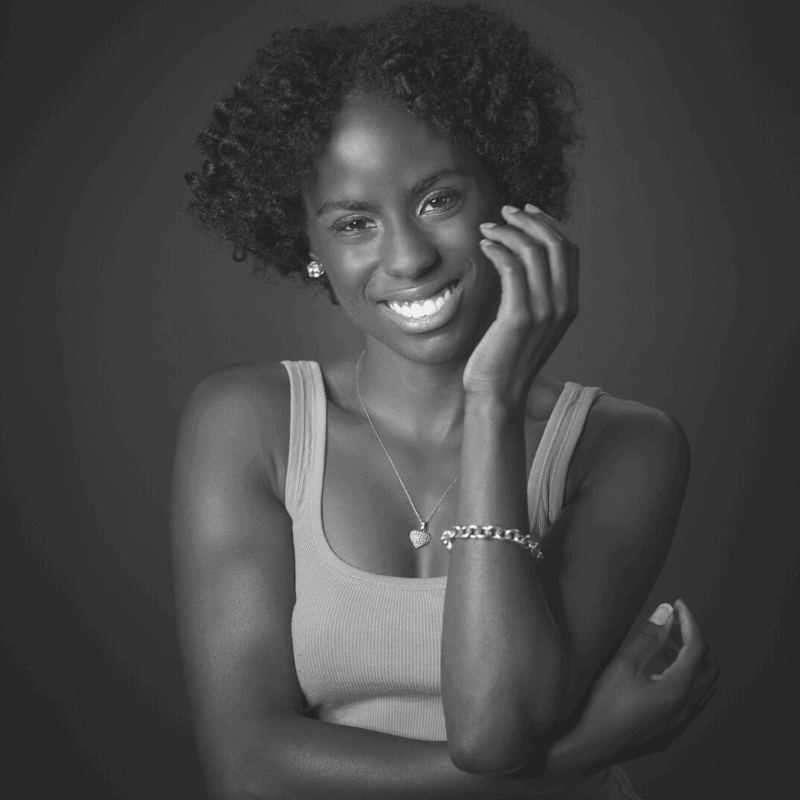 Brentney J.
Brentney J. is a native of Atlanta, GA. Her talents have allowed her to be featured in projects such as: HBO's Bessie, Chicago, and In The Heights. She's also the founder of M.A.D. Music Acting Dance, Inc., which is a non-profit performing arts education company.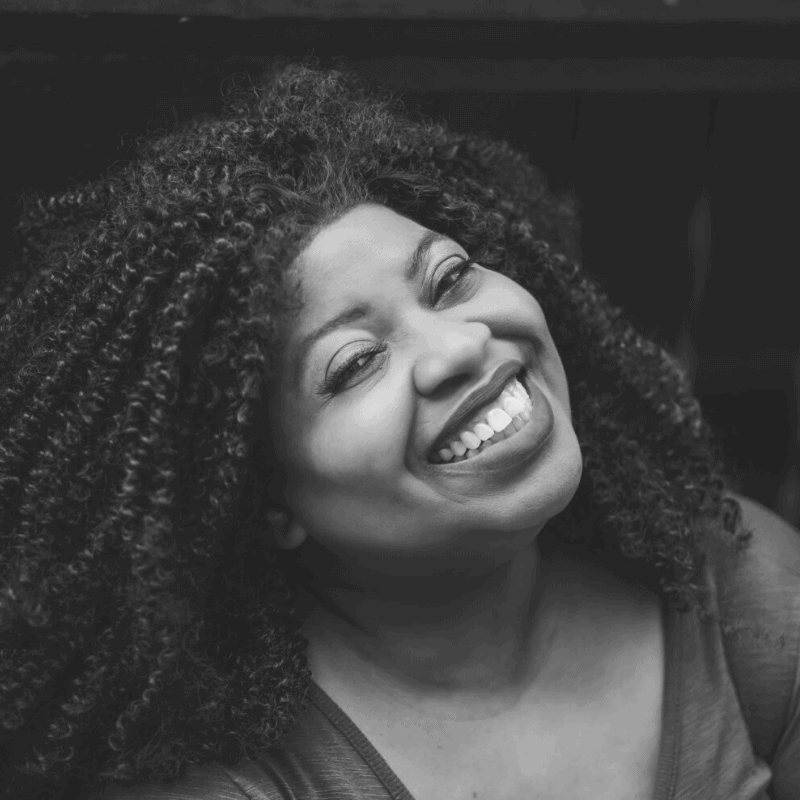 Illeana Kirven *
Illeana Kirven is ecstatic to make her Venice Theatre debut. Pre-Covid19, she portrayed the legendary Sister Rosetta Tharpe at The freeFall Theatre and The Hippodrome Theatre, FL. Favorites credits include Caroline in multiple productions of Caroline, or Change (Spinning Tree Theatre, KC & Playhouse on the Square, TN (Ostrander Award for Best Lead Actor in a Musical), Gary Coleman in Avenue Q (Broadway World Award nomination), Deloris Van Cartier in Sister Act (Broadway World Award nomination). Thanks to my family and Team Venice Theatre.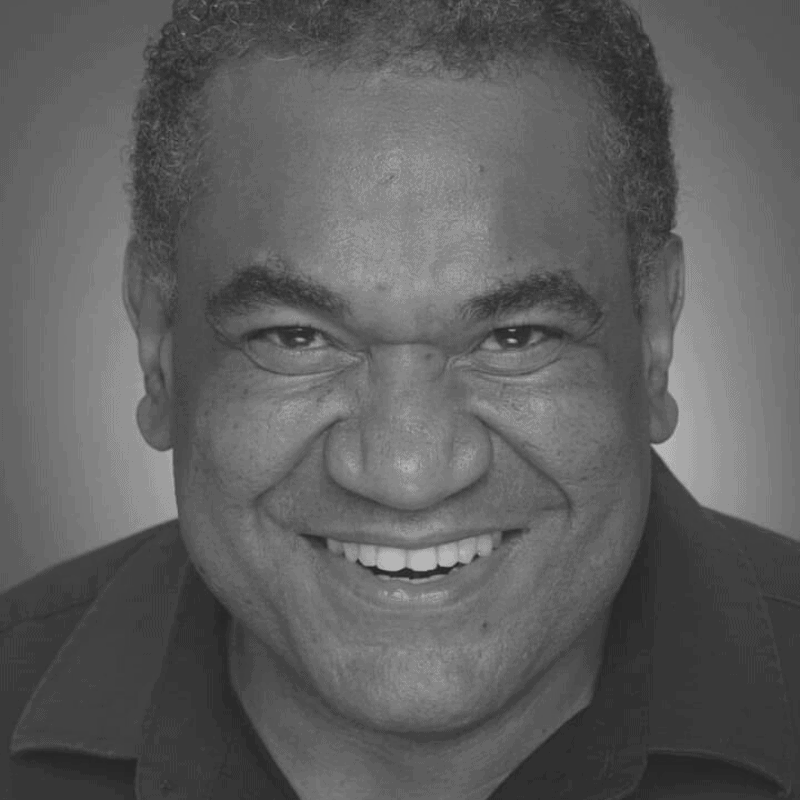 Horace E. Smith, III *
Horace Smith is happy  for the opportunity to work with Venice Theatre on this project.
Horace has had the chance to perform in many wonderful productions such as: Big River, It Ain't Nothing But The Blues, Five Guys Named Moe, The Boys Next Door, Lost Highway; The Hank Williams Story, and Ragtime. He also does the one-man play Paul Robeson and the concert musical called The Softer Side of Love; the Music of Luther Vandross.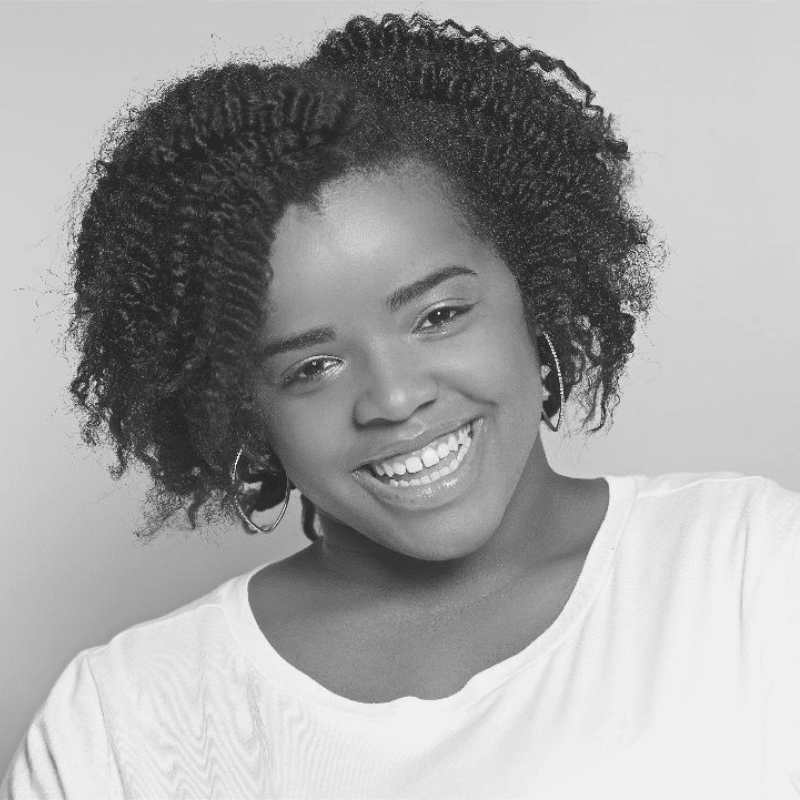 Javisha Strong
"I wish that we could understand that people need to laugh. They need to sing! They need to create their own joie de vivre!" -Nell Carter
So grateful to be on the VT stage for the first time. To my family, and friends: Thanks for your continued love and support!
* indicates member of Actors' Equity Association (AEA)
‡ indicates member of Stage Directors and Choreographers Society (SDC)