Assisted Living the Musical®: THE HOME for the Holidays
Music, Lyrics & Book by Rick Compton and Betsy Bennett
Welcome to Pelican Roost! The comedy team of Compton and Bennett are off their walkers again in this hysterical sequel to the runaway hit about the nursing home and beyond. Christmas, Kwanzaa, Hanukkah, and retirement will never be the same!
Performance Dates: Nov. 19 – Dec. 19, 2021
CASTING
6-8 actors. Each actor will play multiple roles except the actor(s) cast as Naomi.
THE MAN (Bari-tenor, C3-G4) is a 55+ active retiree. Everyman in Bermuda shorts.
THE WOMAN (Alto, F3-Eb5) is a 55+ active retiree. A frisky optimist with a sexy but…complicated
past.
RAY ROUÉ (Baritone, F3-E4) is a 55+ ladies' man. Focused, but with a lack of direction.
PRUDENCE (Mezzo, E4-G4, offstage) is a 55+ reclusive neighbor lady.
NAOMI LIPSCHITZ-YAMAMOTO-MURPHY (Alto, D3-A4) is the 55+ nicotine-drenched resident
director for holiday activities. Perennially searching for the next hyphen for her last name.
Auditions for her Holiday Extravaganza are, in fact, less casting couch than she might hope.
ADIPOSE REX (Tenor, E3-F4) is a 55+ male with metabolic issues.
TWIGGY (Alto/Mezzo, F4-A4 offstage) is a woman. Her name is ironic because her voice is fat.
QUERY FAIRY (Alto/Mezzo, A3-B4) is a 55+ spinster quiz mistress who always takes first prize…
and second prize… and third.
ZIMMER (Bari-tenor, C#3-D4 offstage) as smooth a back-up singer as one of the Pips… the one
on the left.
THE LAWYER is a 55+, half Southern Baptist preacher, half used car salesman, half carney.
NURSE (Alto/Mezzo, Eb3-F5) is any age, and never met a problem a pharmaceutical couldn't fix.
DOCTOR (Baritone, G3-D4) is any age, your college drug dealer who now has a medical degree.
BEN YOUNGER is a 55+ over-the-top, over-the-hill nightclub comedian.
COUNTRY CLUB WOMAN (Alto/Mezzo, B3-C5) is a 55+ former cheerleader-turned-Junior-
Leaguer-turned-retiree.
COUNTRY CLUB MAN (Baritone, Bb3-E4) is a 55+ retired captain of industry looking for a new
ship to captain.
SKII SHIVVERS (Bari-tenor, G3-E4) is a 55+ newly relocated Northern man.
KNIPPY SHIVVERS (Alto, Bb3-G4) is a 55+ newly relocated Northern woman.
ROCKY (Baritone, Bb3-Eb4) is a 55+ former rock-n-roll roadie who wants to… deliver the goods.
DOPEY BARKER (Bari-tenor, B3-E4)is a 55+ man who reads the prescription labels… but wishes
he hadn't.
O'HENNRIETTA is a 90+ benevolent opportunist.
NICK DENT (song is spoken) is a 55+ guy who likes to take a drive. Both his blues and his driving
are reminiscent of Ray Charles.
KAYE MARTE (spoken offstage) is the voice of practicality.
Perusal Script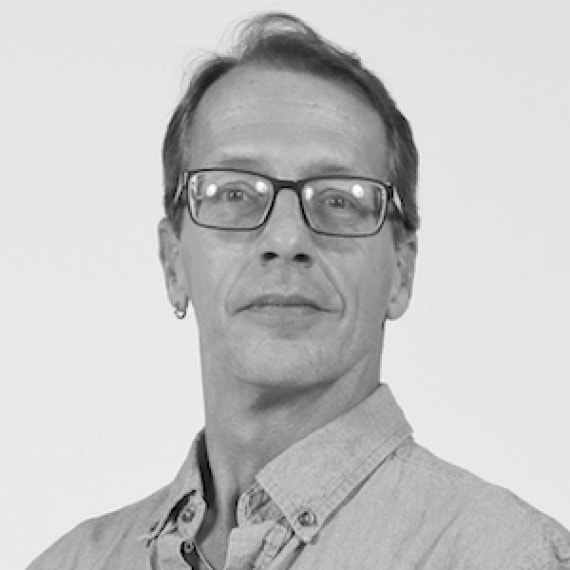 Brad Wages
Director
An award-winning actor, director and choreographer, Brad's work has been seen across the United States and Canada. He holds a B.F.A. from the University of Oklahoma and served as assistant director to Broadway directors Fran Soeder and Joe Layton. He has been seen in a number of national theatre tours and national commercials. He is thrilled to call Venice Theatre "home" and to have the privilege of guiding the next generation of young actors to the stage.