The longest-running American Musical in Broadway history finally comes to Venice! CHICAGO has everything that makes Broadway musicals great: a universal tale of fame, fortune and all that jazz; one show-stopping song after another; and the sexiest, most astonishing Bob Fosse-inspired dancing you'll ever see. CHICAGO has been honored with 6 Tony Awards, 2 Olivier Awards, a Grammy® and thousands of standing ovations all around the world.
Performance Dates: APR 17 – MAY 3, 2020
CHARACTERS
Roxie Hart: Female. 20s/30s. Mezzo/Strong Fosse Dancer.
Velma Kelly: Female. 25-40. Alto/Strong Fosse Dancer.
Billy Flynn: Male. 35-50. Baritone.
Matron "Mama" Morton: Female. 30-50. Alto.
Amos Hart: Male. 30-50. Baritone.
Mary Sunshine: Male in drag. 25-55. Soprano.
Ensemble of strong singing/dancing men and women to portray Master of Ceremonies, Fred Casely, Sergeant Fograty, the Merry Murderesses, and others.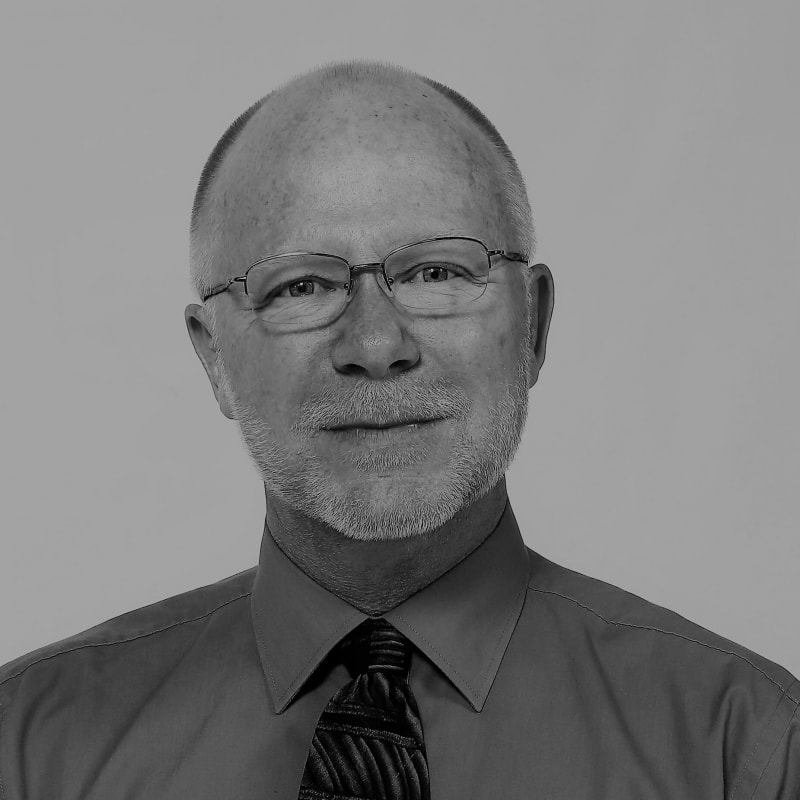 Allan Kollar
Director
Email
Having first "trod the boards" in third grade as the Bat in "How the Hoot Owl Lost His Hoot on Halloween," Allan is an award-winning actor and director who has been involved in the theatre for most of his life. 2019 marks his 20th year on staff at Venice Theatre. He has been performing here and at most other theatres in the Sarasota area since moving  to Florida's West Coast from Atlanta in the early 1980s.  Favorite directing gigs include The Full Monty, The Rocky Horror Show, To Kill a Mockingbird, Steel Magnolias and Always, Patsy Cline. Favorite acting roles include John Merrick in The Elephant Man, Paul in Extremities and multiple roles in Greater Tuna alongside Producing Executive Director Murray Chase.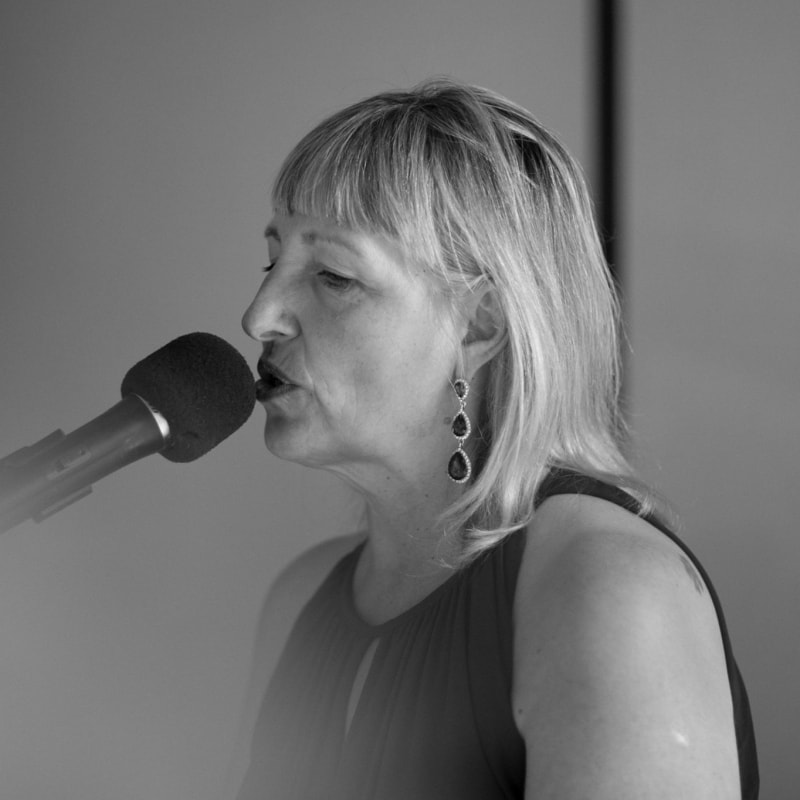 Michelle Kasanofsky
Music Director
A choral teacher at PCHS and the 2013 Charlotte County Teacher of the Year, Michelle has performed as a pianist in Europe, Japan and Korea and musically directed numerous shows in New York, including the off-Broadway production of Always…Patsy Cline. She holds a Master's in Music Education.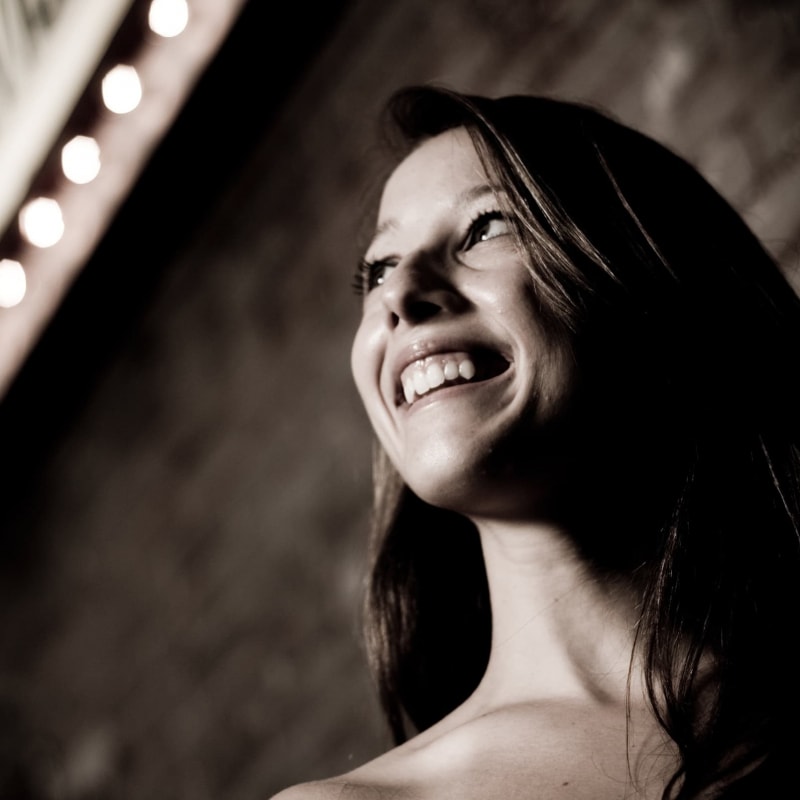 Geena Ravella
Choreographer
Geena has been teaching, dancing and choreographing professionally for the past 14 years and has worked at Venice Theatre choreographing and acting in various shows.  She loves inspiring dancers of all ages and is excited to have the opportunity to teach here at Venice Theatre.