The final play in Arlene Hutton's "Nibroc Trilogy." In 1953, Raleigh and May continue their journey with a cross-country move to Siesta Key, FL. Not long after arriving, their dream house shrinks as relatives descend, further testing the couple's love as they make difficult decisions in a changing world.
Performance Dates: JAN 10 – 26, 2020
Characters
MAY: A schoolteacher from Kentucky, in her mid-thirties.
MRS. GILL: Her mother.
RALEIGH: May's husband, a writer, also from Kentucky,
in his mid-thirties.
MRS. BRUMMETT: His mother.
TREVA: Raleigh's sister.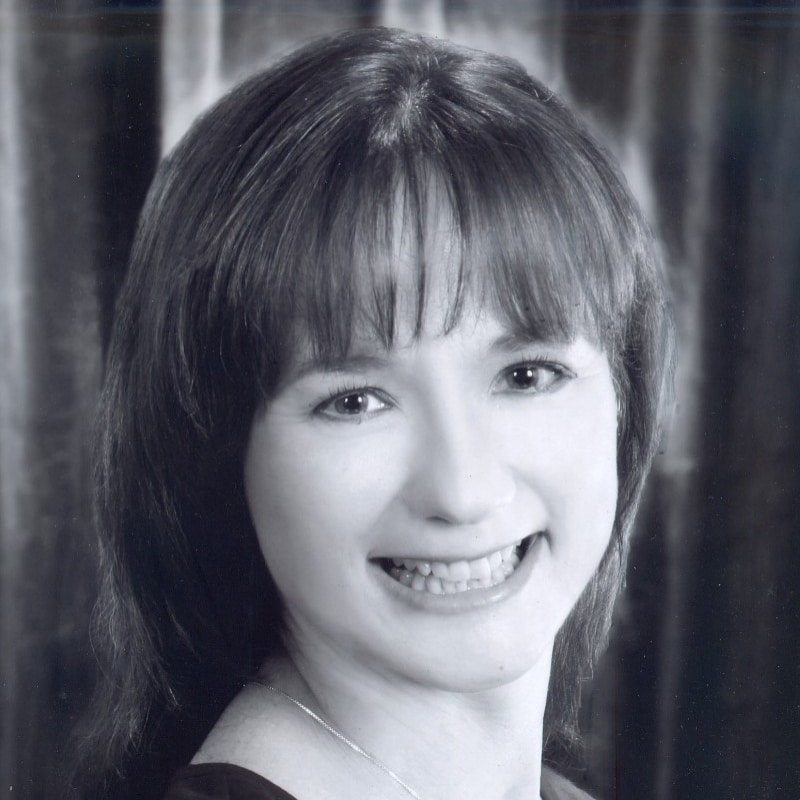 Kelly Woodland
Director