Director Kelly Wynn Woodland is still looking for three actors to round out her cast of the final play in Arlene Hutton's "Nibroc Trilogy." In 1953, Raleigh and May continue their journey with a cross-country move to Siesta Key, FL. Not long after arriving, their dream house shrinks as relatives descend, further testing the couple's love as they make difficult decisions in a changing world.
Please come ready to read from the script.
Performance Dates: JAN 10 – 26, 2020
Perusal Script
Characters
MAY: A schoolteacher from Kentucky, in her mid-thirties.
RALEIGH: May's husband, a writer, also from Kentucky,
in his mid-thirties.
TREVA: Raleigh's sister.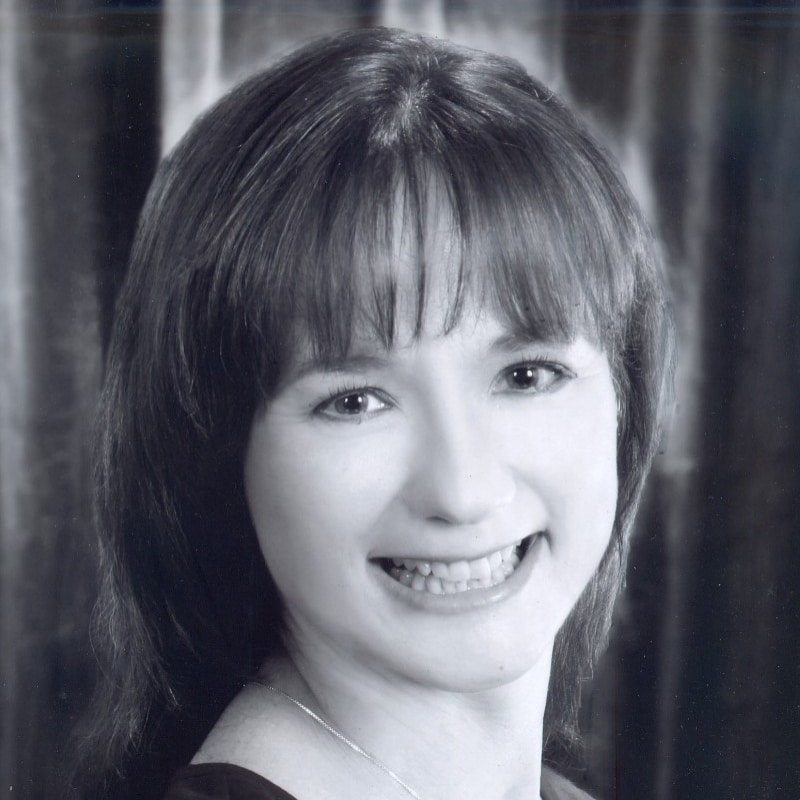 Kelly Woodland
Director