The Mystery of Irma Vep – A Penny Dreadful
By Charles Ludlam
This definitive spoof of Gothic melodramas is a quick-change marathon in which two actors play all the roles. A sympathetic werewolf, a vampire, and an Egyptian princess take you from the moors of England to Egypt and back again in this campy masterpiece.
Performance Dates: Sept. 24 – Oct. 10, 2021
Notes from the director
The Mystery of Irma Vep is a silly spoof of legendary movie characters and literary themes (melodrama, farce and horror films) filled with madcap antics, satire, and whirlwind costume changes.
The show requires two actors playing several larger-than life-characters: The Lord and Lady of the Manor, the maid, the stable boy, vampires, werewolves and mummies.
Since both actors play both male and female characters, I am open to gender-blind casting. It is a QUICK CHANGE production, very quick. We need two actors with creative minds who won't panic under pressure.
Casting age 20 +up
Perusal Script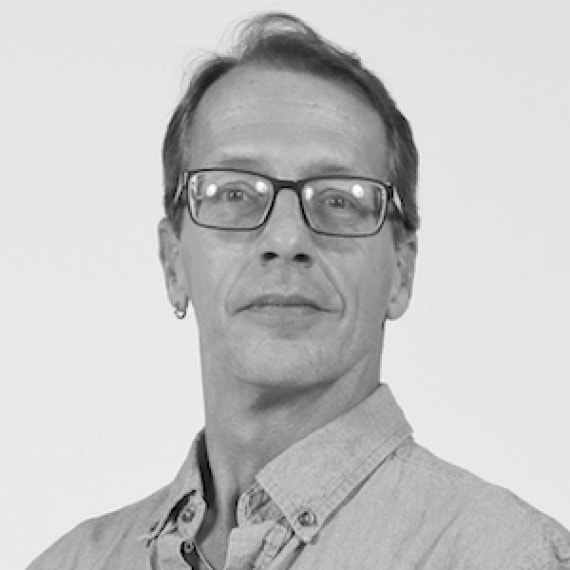 Brad Wages
Director
An award-winning actor, director and choreographer, Brad's work has been seen across the United States and Canada. He holds a B.F.A. from the University of Oklahoma and served as assistant director to Broadway directors Fran Soeder and Joe Layton. He has been seen in a number of national theatre tours and national commercials. He is thrilled to call Venice Theatre "home" and to have the privilege of guiding the next generation of young actors to the stage.