Matilda is an extraordinary girl with a vivid imagination and a sharp mind. But her talents are constantly belittled by her cruel parents and headmistress. Dreaming of a better life, she stands up against those who would oppress her, taking her destiny into her own hands.
Performance Dates: MAY 15 – 24, 2020
Sign up coming soon Perusal Script
CHARACTERS
Matilda Wormwood: An imaginative girl who is clever and wise far beyond her years. She has a thirst for learning that cannot be quenched.
Miss Agatha Trunchbull: The tyrannical headmistress at Matilda's school who despises children.
Miss Honey: Matilda's kindhearted teacher. She is tired of living in fear under Miss Trunchbull.
Mr. Wormwood: Matilda's uncaring father. A slimy, greedy used-car salesman.
Mrs. Wormwood: Matilda's self-absorbed, negligent mother and an amateur ballroom dancer.
Michael Wormwood: Matilda's older brother. He is not very bright and favored by their parents.
Bruce Bogtrotter: Matilda's classmate. He is subject to extreme punishment by Miss Trunchbull.
Lavender: Matilda's classmate and friend.
Mrs. Phelps: A nice librarian.
The Escapologist: A character in a story Matilda tells to Mrs. Phelps who comes to life in their imagination.
The Acrobat: Another character in a story Matilda tells to Mrs. Phelps who comes to life in their imagination.
Rudolpho: Mrs. Wormwood's ballroom dance partner.
Doctor: Mrs. Wormwood's Doctor when she goes into labor with Matilda.
Children's Entertainer: A party entertainer at the start of the show.
Child Ensemble: includes Amanda, Nigel, Eric, Alice, Hortensia, Tommy
Teen/Adult Ensemble: includes cook, henchmen, parents, older students, etc.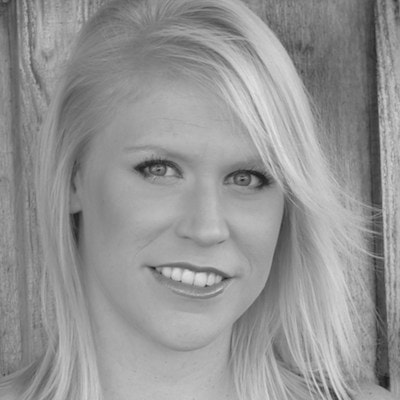 Kelly Duyn
Director
Email
Kelly was born and raised here in Venice. She has a B.A. in Theatre from The University of Central Florida and started her teaching career right here at Venice Theatre during the TheatreFest program 13 years ago. Although Kelly is now a teacher and the Assistant Director of VT's Education & Outreach Department, she started at VT as a student, then actor, intern and assistant teacher. In addition to teaching for VT she taught at Student Leadership Academy, and for 7 years taught theatre in the Nashville area. Kelly has returned to VT every summer as the lead TheatreFest teacher, except for this last summer as she spent a year teaching theatre in China!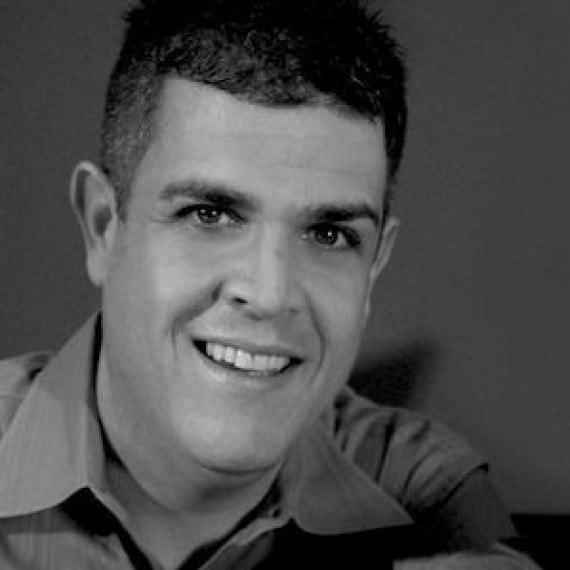 Peter Madpak
Music Director
A New Jersey native, Peter has been a Music Director and Vocal Coach since 1991. He is the Organist/Choirmaster at St. Marks Episcopal Church in Venice, and created the St. John's UMC Community Playhouse , Hazlet, NJ in 2005. He has served on the faculty of the Count Basie theatre, Redbank, NJ. He recently he became the Artistic Director for The Venice Chorale in Venice.