Four women at a lingerie sale have nothing in common but a black lace bra AND memory loss, hot flashes, night sweats, sexual hangups and more! This musical parody set to classic tunes from the '60s, '70s and '80s will have you dancing in the aisles!
Performance Dates: JAN 10 – FEB 2, 2020
Sign up coming soon Perusal Script
CHARACTERS
"The call is for women over 40 and size 10 or above."
"They are four women who bond because of menopause symptoms. Period. (Or actually lack thereof). Their relationship develops like people on a long plane trip that share their life stories, and never see each other again once they have landed."
Soap Opera Star: 42-50. Attractive, well preserved, and buxom. She is obviously passed the ingénue character that she has played in a popular soap opera. She is struggling to come to grips with aging unsuccessfully because it affects her livelihood as well as her life. She is the most shallow of the four but manipulative because of her celebrity. Her emotions run from fearful to frustrated. The evolution of her friendship with the others is the result of having to look beyond beauty, from what is skin deep to what is real.
Iowa Housewife: 44-48. Not quite in shape; her clothes make her look frumpier than she really is i.e. no sense of style. She is in town with her husband who is on a convention and is trying to rekindle their romance on a second honeymoon…to no avail. She wears bifocals and carries her handbag under her arm constantly. IH had her children later in life so they are still at home. She has naive wisdom; she prattles oblivious to the fact that no one is paying attention; she is the product of being a housewife and mother. Until her hormones started to surge, she got her power from being a wife and mother. She is discovering – but waffles as she is doing it – what her husband and kids have known all along. She has strength… and the ability to discern her own destiny.
Earth Mother: 48-55. Very healthy, vegetarian, survivor of the 60's drug era; she wears Birkenstocks and socks; herbalist, astrologist. She lives on a community farm in Connecticut with her "husband" who she met at Woodstock. She is roly-poly. Of the four she has the least baggage…she is warmer, and the least judgmental. She is the Mother Earth character that one would expect the IH to be…as long as she has had sleep. She doesn't get angry…only cranky. She drums. And is not self-conscious about who and what she is. She is the most playful. Unlike most women at this age what are put in the position of parenting their parents due to aging or ill health, she has been mothering her mother for the last several decades (and marriages). She loves and is lovable, both characteristics draw people to her.
Professional Woman: 45-55. African American, with an attitude; she is in a position of power and has earned every dollar working twice as hard as her male counterparts; great legs under short skirts; a control freak, out of control with the big M and has little patience with the havoc it is reeking on her life. Her rise to the top of the heap (i.e. owning her own company) has left her with little relationship…to her daughter, her mother…even her race. She was never about Black Power, just power. And it has always been difficult for her to identify if it was fear of failure or fear of success that was the greater motivator. The frustration of dealing with the raging hormones is not only with the symptoms but in her inability to control them. This perceived failure allows other parts of being a woman to surface including accepting the knowledge that she is, in fact, not alone on her mountain.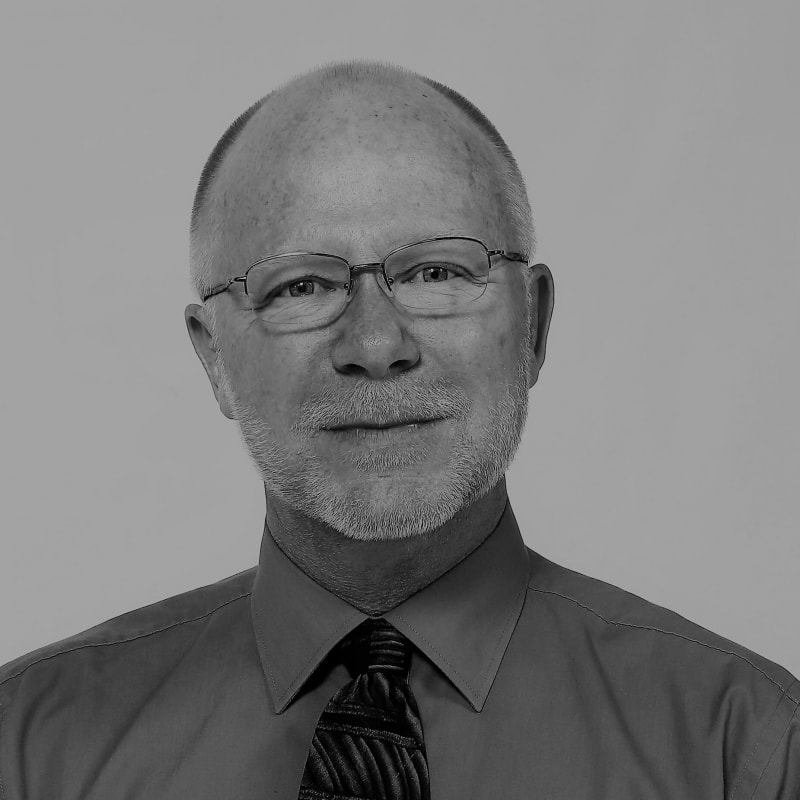 Allan Kollar
Director
Email
Having first "trod the boards" in third grade as the Bat in "How the Hoot Owl Lost His Hoot on Halloween," Allan is an award-winning actor and director who has been involved in the theatre for most of his life. 2019 marks his 20th year on staff at Venice Theatre. He has been performing here and at most other theatres in the Sarasota area since moving  to Florida's West Coast from Atlanta in the early 1980s.  Favorite directing gigs include The Full Monty, The Rocky Horror Show, To Kill a Mockingbird, Steel Magnolias and Always, Patsy Cline. Favorite acting roles include John Merrick in The Elephant Man, Paul in Extremities and multiple roles in Greater Tuna alongside Producing Executive Director Murray Chase.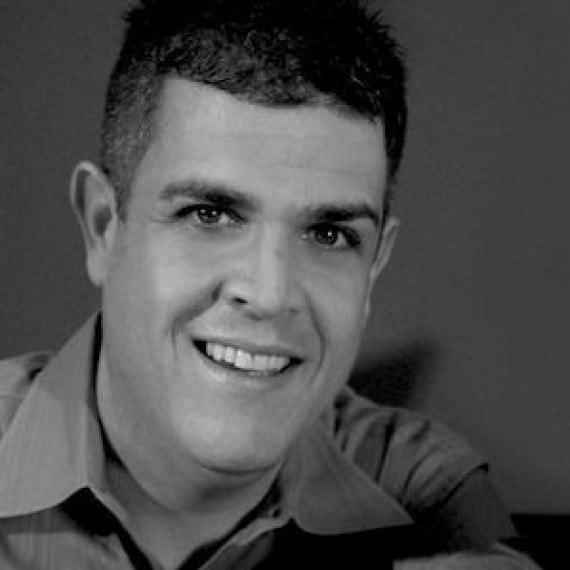 Peter Madpak
Music Director
A New Jersey native, Peter has been a Music Director and Vocal Coach since 1991. He is the Organist/Choirmaster at St. Marks Episcopal Church in Venice, and created the St. John's UMC Community Playhouse , Hazlet, NJ in 2005. He has served on the faculty of the Count Basie theatre, Redbank, NJ. He recently he became the Artistic Director for The Venice Chorale in Venice.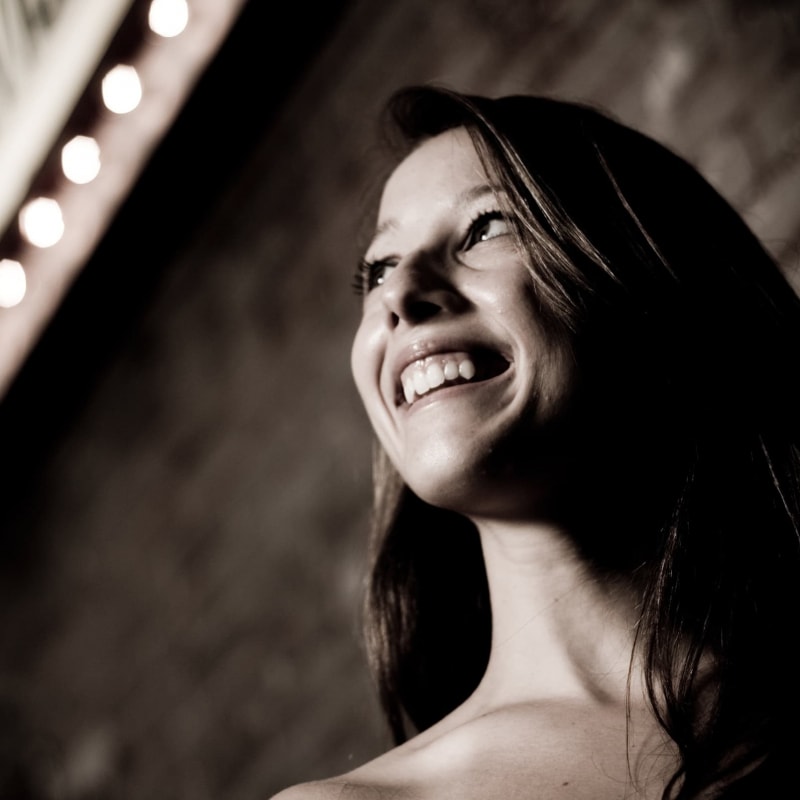 Geena Ravella
Choreographer
Geena has been teaching, dancing and choreographing professionally for the past 14 years and has worked at Venice Theatre choreographing and acting in various shows.  She loves inspiring dancers of all ages and is excited to have the opportunity to teach here at Venice Theatre.