Notes:
Students who are in the

Monday and Thursday Dynamic Drama classes do not

need to be at the open auditions. Auditions for current students will be held during the last two classes. 

If you have been a student at VT before, but are not in the Monday or Thursday Dynamic Drama classes this fall, you will need to come to open auditions to be considered for casting.

Parking is in the rear of the building.  

Those auditioning will enter through the backstage door.  

There will be someone there to give any assistance needed.
At the Audition
Do something you feel you are good at!

Example: A song, dance, poem, jokes, magic, mime, a musical instrument, monologue, etc.

If it is a song, bring sheet music.

If it is a dance, bring a cd or your own electronic device to play through bluetooth.
After the Audition
Those who are cast will need to enroll in one of the spring Dynamic Drama classes on Mondays from 5 to 6:30 p.m. or Thursdays from 9:30 to 11 a.m.  Tuition will help cover the expenses for the show. Some additional Saturday afternoons may be scheduled as it gets closer to opening night.

Those who are cast will also need to be available for daytime technical rehearsals on  April 21, 26-30, May 3-4, 2022 and evening performances on either May 3 and/or 4, 2022 

Please click the buttons below to see VT's House Rules (Includes current Covid-19 Protocols which require masks for all students, instructors and program staff) and Pinky's Players paperwork.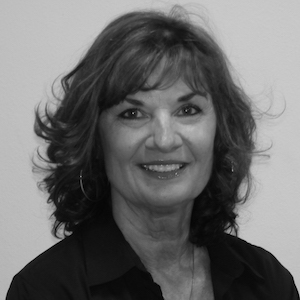 Becky Holahan
Director
Becky is the director of Venice Theatre's annual Loveland show, an actor and a choreographer. She taught Creative Dramatics for many years at VT and has been teaching dance for decades. She is also a NIA fitness instructor.