Performance Dates: MAY 5-21, 2023
Audition Requirements:
Bring your headshot and resume. (We will take your photo at check in if you do not have a headshot.)
90-seconds-or-less comic monologue
Not available to attend in person? We will accept a Self-Tape Video Audition. Deadline for video auditions is 5 p.m. Feb. 4, 2023. Click here for more info about video submissions.
All actors must be creative, spontaneous, and comfortable interacting with the audience. EXTREMELY high level of ability at memorization is required – OFF BOOK will be early in the rehearsal process. This is a very fast and physical piece, involving improvisation and clowning skills.
All races/ethnicities are welcome. Casting three female-presenting actors who could be any age (16 and up) as long as they can move quickly. Any special "Renaissance Faire" skills (juggling, musical instruments, ventriloquism, combat, street theatre, etc.) are a plus but not required.
Familiarity with Shakespeare's plays is also a plus. Obviously.
Characters are referred to by the actors' names in production, but for the purpose of the auditions they are listed below as designated in the script.
ALL DESCRIPTIONS ARE SUBJECT TO ALTERATION BASED ON PERSONALITIES AND SKILLS OF THE PERFORMERS. Yeah, it's like that.
"Adam" – Enjoys playing with the audience members but not necessarily the brightest of the bunch. Or is she? We all have trouble focusing these days. Voted most likely to go home with a patron. Strong physical comedy. Can change wigs in a trice. Maybe even twice or thrice. Very bold and committed to her choices (nice way of saying "loose cannon"). Frisky.
"Jess" – Very impressed with her own intelligence and academic achievement. Can be a bit overbearing but is a true believer. She knows more about Shakespeare than anyone she knows…just ask her (on second thought, don't). Very caring and easily duped, but overall a good sport.
"Daniel" – If anyone can be described as "the practical one", it's her. Possibly the troupe's manager, she probably made all the costumes by hand. She was a fairly successful professional actor in the Before Times, but really just wants to tell a great story and maybe make a buck. Heck, this gig sounded good on paper….let's make it work!! ALWAYS AFTER, NEVER BEFORE. Dangit.
Callbacks
Sunday, Feb. 5, 2023 from 6 to 9 p.m. in the Raymond Center
FIRST REHEARSAL
Monday, March 13 (probably) starting at 7 p.m.
Rehearsal Schedule
(subject to change based on actors' schedules) Monday through Friday from 7 to 10 p.m.
Getting Here
Raymond Center
At Venice Theatre
140 Tampa Ave. W.
Venice, FL 34285
Directions
Located at the north end of the rear parking lot. Please follow the signs and parking lot volunteers. Parking is available in front of the Raymond Center and under the bridge. Seating is general admission.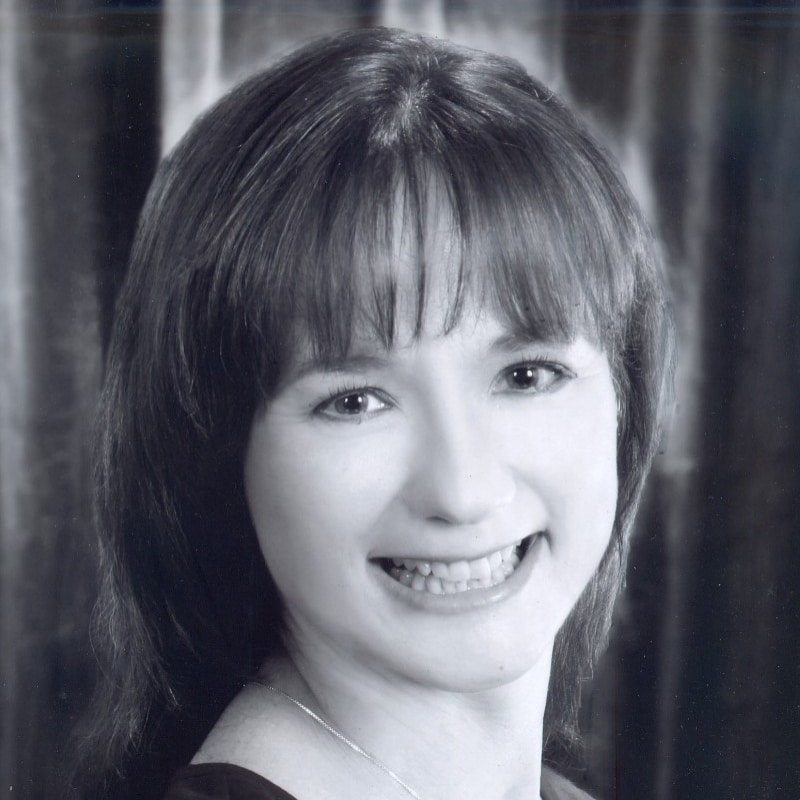 Director
A fifth-generation Floridian, Woodland is an actor/director who holds degrees in acting and directing from Florida State University. She has directed at the Island Players, for Random Acts Guerilla Theatre and at State College of Florida, as well as Venice Theatre. A frequent VT director, credits include Race; Silence! The Musical; The Grapes of Wrath; Flaming Guns of the Purple Sage; Venus in Fur; The Beauty Queen of Leenane; Road to Nirvana; Superior Donuts; Frankenstein; Almost, Maine; Spring Awakening; The Diary of Anne Frank, and The Great American Trailer Park Musical.