APRIL 30 - AUDITION VIDEO SUBMISSIONS DEADLINE
Rehearsals: June 8 - July 31, 2020 (SUBJECT TO CHANGE)
More about Jekyll & Hyde
AUDITIONS UPDATE: Due to the COV9D-19 pandemic, the in-person auditions on Apr 11, 2020 have been canceled. We are accepting video submissions through April 30, 2020. If needed, in-person call backs will be held in May. If you have questions, please contact Sandy in the Education and Outreach Department at SandyDavisson@venicetheatre.net.
AUDITION REQUIREMENTS
Students must be going into grade 9 in the fall of 2020.
As Jekyll & Hyde is a contemporary operatic-style musical, please familiarize yourself with script and score. (Many videos are available to watch on YouTube.)
Please send a song and 30-second monologue to SandyDavisson@venicetheatre.net.
PERFORMANCE DATES: Jul 31 – Aug 9, 2020 (SUBJECT TO CHANGE)
10 TICKETED PERFORMANCES!

Friday, July 31 at 7:30 p.m.

Saturday, Aug 1 at 7:30 p.m.

Sunday, Aug 2 at 2 and 7:30 p.m.

Wednesday, Aug 5 at 7:30 p.m.

Thursday, Aug 6 at 7:30 p.m.

Saturday, Aug 8 at 2 and 7:30 p.m.

Sunday, Aug 9 at 2 p.m.
REHEARSALS: June 8 – July 31. MONDAY-FRIDAY 2 – 9 p.m. (SUJECT TO CHANGE)
ABOUT SUMMERSTOCK: VT SummerStock is a high-energy musical theatre "boot camp" geared to high school and college students planning to move into the world of professional theatre. If you want training by professionals to professional standards, SummerStock is for you!
SummerStock members will also perform in their own cabaret in the Pinkerton Theatre. Acceptance into this tuition-based program is by audition.

Instructors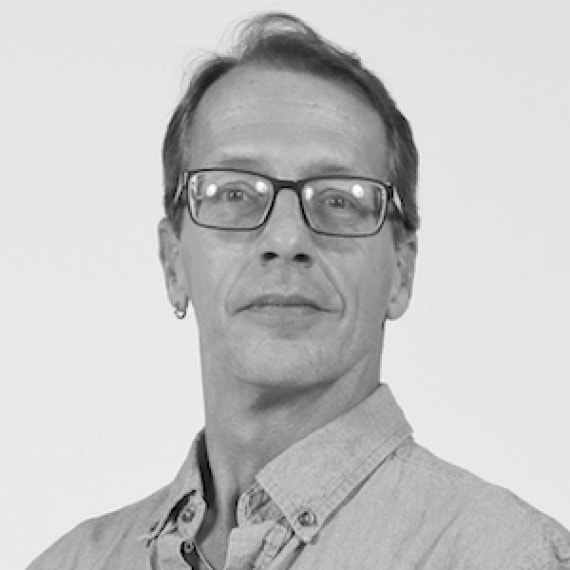 Brad Wages
Email
An award-winning actor, director and choreographer, Brad's work has been seen across the United States and Canada. He holds a B.F.A. from the University of Oklahoma and served as assistant director to Broadway directors Fran Soeder and Joe Layton. He has been seen in a number of national theatre tours and national commercials. He is thrilled to call Venice Theatre "home" and to have the privilege of guiding the next generation of young actors to the stage.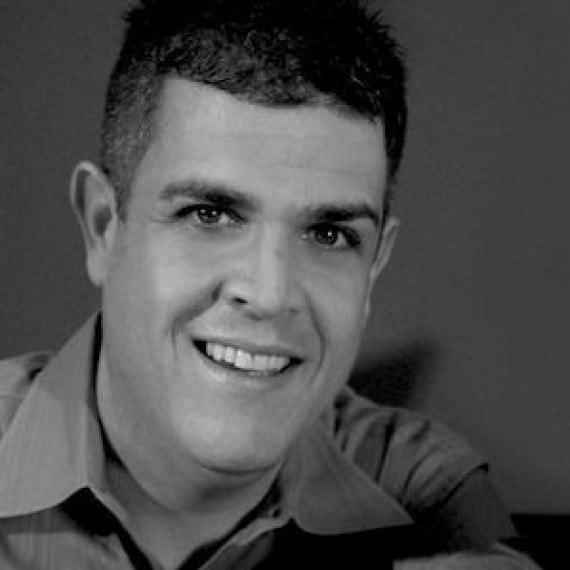 Peter Madpak
A New Jersey native, Peter has been a Music Director and Vocal Coach since 1991. He is the Organist/Choirmaster at St. Marks Episcopal Church in Venice, and created the St. John's UMC Community Playhouse , Hazlet, NJ in 2005. He has served on the faculty of the Count Basie theatre, Redbank, NJ. He recently he became the Artistic Director for The Venice Chorale in Venice.