The Last Five Years
Book, Music and Lyrics by Jason Robert Brown
Drama Desk winner, The Last Five Years, has been produced around the world from its premiere in Chicago to recent productions in Israel, Brazil, and Turkey. It was named one of TIME Magazine's ten best shows of 2001. With just two cast members this beloved modern musical ingeniously chronicles the five-year life of a New York marriage.
Performance Dates: March 4 – April 3, 2022
Character Breakdown
Character arcs from an ambitious, fresh-faced girl in a new relationship to a woman stunned by a betrayal and a divorce that she is only beginning to understand.
Gender: Female
Age: 25 to 35
Vocal range top: D#5
Vocal range bottom: F3
Jamie Wellerstein
Character arcs from an ambitious guy on a promising first date with a dazzling career to someone who is blinded by success and ego. He is very lovable, yet makes unintentional choices that sabotages his own happiness.
Gender: Male
Age: 25 to 35
Vocal range top: Bb4
Vocal range bottom: A2
Perusal Script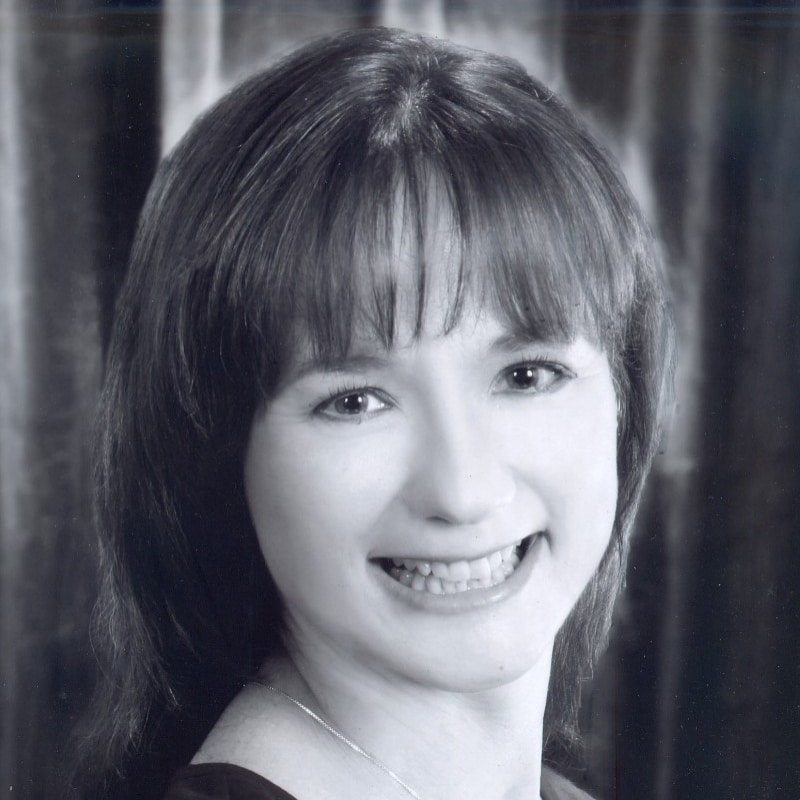 Kelly Wynn Woodland
Director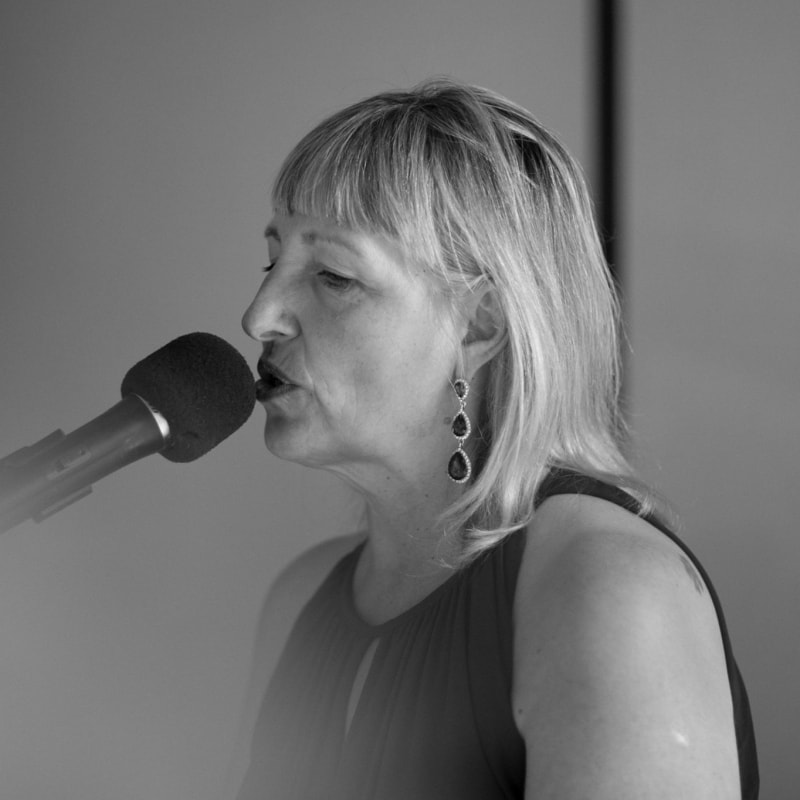 Michelle Kasanofsky
Music Director
A former choral teacher at PCHS and the 2013 Charlotte County Teacher of the Year, Michelle has performed as a pianist in Europe, Japan and Korea and musically directed numerous shows in New York, including the off-Broadway production of Always…Patsy Cline. She holds a Master's in Music Education.