JUL 11 - AUG 22
Saturdays | 10 a.m. - 11:30 p.m.
Learn acting technique from one of VT's favorite instructors and have a lot of FUN! Memorization is necessary. 
 In order to attend a Saturday class, you must be registered with the office the Friday before.
Other Ways To Register Now
Instructor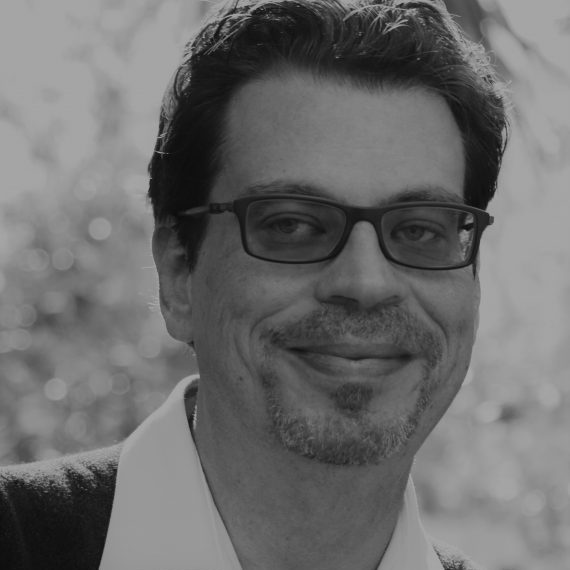 Glenn Schudel
Glenn Schudel is a director and dramaturg with over 20 years of experience in New York, regional, and educational theatres. Locally, he works as a text coach and script editor, and is thrilled to have recently joined the faculty of Venice Theatre. He currently teaches Creative Writing and Oral Interpretation at Ringling College in Sarasota.