In this performance acting class, students apply the FUNdamentals learned last semester as they prepare for the MainStage Class Showcase on March 7, 2020.
Other Ways To Register Now
Instructor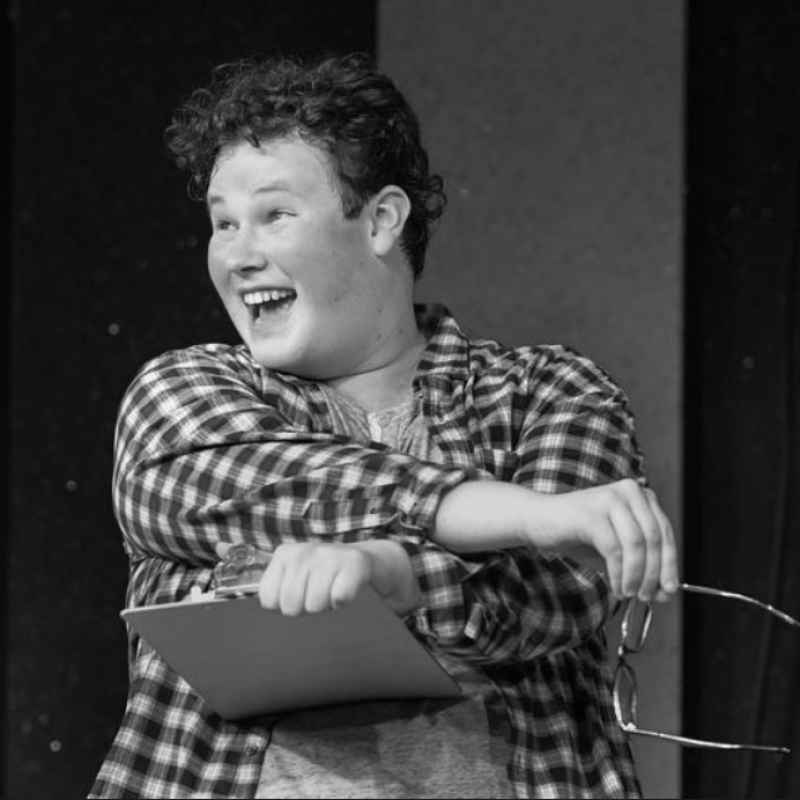 Luke Manual McFatrich
Luke is an actor, singer, writer, director, and educator originally from Little Rock, AR. He graduated with his B.B.A. in Marketing and minor in Theatre at Mississippi State University, and is currently an M.B.A. student at the University of Central Arkansas. In addition to performing, Luke also loves sharing his love of theatre with kids, having founded Plays for a Purpose (a charity-help organization) in Central Arkansas and The Basket Cases, where he has been a writer for all original works to date.