by Garson Kanin
Born Yesterday premiered on Broadway in 1946 and was a big screen hit in 1950. 70 years later this hilarious story – about a millionaire and his trophy girlfriend's designs on Washington –  is more relevant than ever!
Born Yesterday includes some strong language.
Cast
Billie Dawn: Heather Forte
Harry Brock: Neil Kasanofsky (The role will be played by Douglas Landin on Sunday, Sept. 22.)
Paul Verall: Shawn Genther
Ed Devery: Jimmie Choate
Senator Norval Hedges: Gene Callan
Mrs. Hedges: Lynda St James
Eddie Brock: Dennis Berkery
The Assistant Manager: Luke Manual McFatrich
Helen: Kathi Faulkner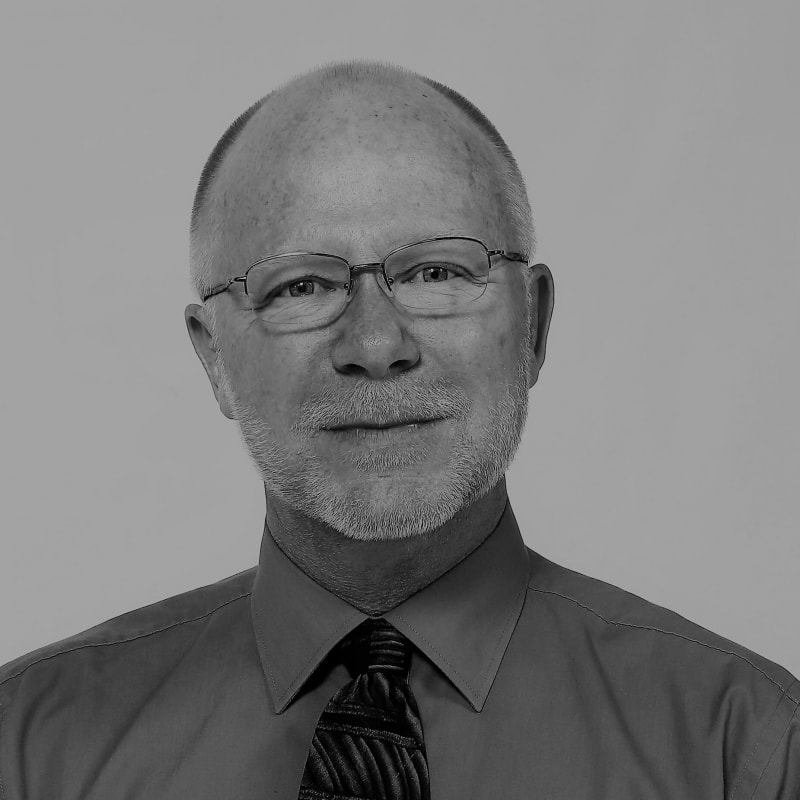 Allan Kollar
Director
Email
Having first "trod the boards" in third grade as the Bat in "How the Hoot Owl Lost His Hoot on Halloween," Allan is an award-winning actor and director who has been involved in the theatre for most of his life. 2019 marks his 20th year on staff at Venice Theatre. He has been performing here and at most other theatres in the Sarasota area since moving  to Florida's West Coast from Atlanta in the early 1980s.  Favorite directing gigs include The Full Monty, The Rocky Horror Show, To Kill a Mockingbird, Steel Magnolias and Always, Patsy Cline. Favorite acting roles include John Merrick in The Elephant Man, Paul in Extremities and multiple roles in Greater Tuna alongside Producing Executive Director Murray Chase.
Sponsored by