By Garson Kanin
Born Yesterday premiered on Broadway in 1946 and was a big screen hit in 1950. 70 years later this hilarious story – about a millionaire and his trophy girlfriend's designs on Washington –  is more relevant than ever!
Performance Dates: SEP 20 – OCT 6, 2019
Sign up
Perusal Script
Available Roles
Billie Dawn: Female, 29. Beautiful, funny, innocent, ex-chorus girl, girlfriend of Harry Brock. She's actually very smart, eccentric and becomes a new person by the end of the play.
Harry Brock: Male, 40-50 brash, crude, businessman who began in the junkyard business. Is buying his way into Washington through crooked deals.
Paul Verrall: Male, 30-40 handsome, quirky, intelligent leading man with sense of humor. He's a writer who is honest and exposes the hypocrisy of Washington politics.
Ed Devery: Male, 40-50 intelligent, well-spoken lawyer, who has lost his way in the crooked politics of Washington. He's a bit of a lush but very witty.
Senator Norvel Hedges: Male, 35-55 very square politician of the old school. Looks like a good citizen but has sold out in the morass of Washington.
Mrs. Hedges: Female, 35-55 ladylike, humorless, eccentric "Washington wife" of the old school. Wants to keep her place in society.
Eddie Brock: Male, 30-45
The Assistant Manager: Male, 25-35
Helen: Female, 35-50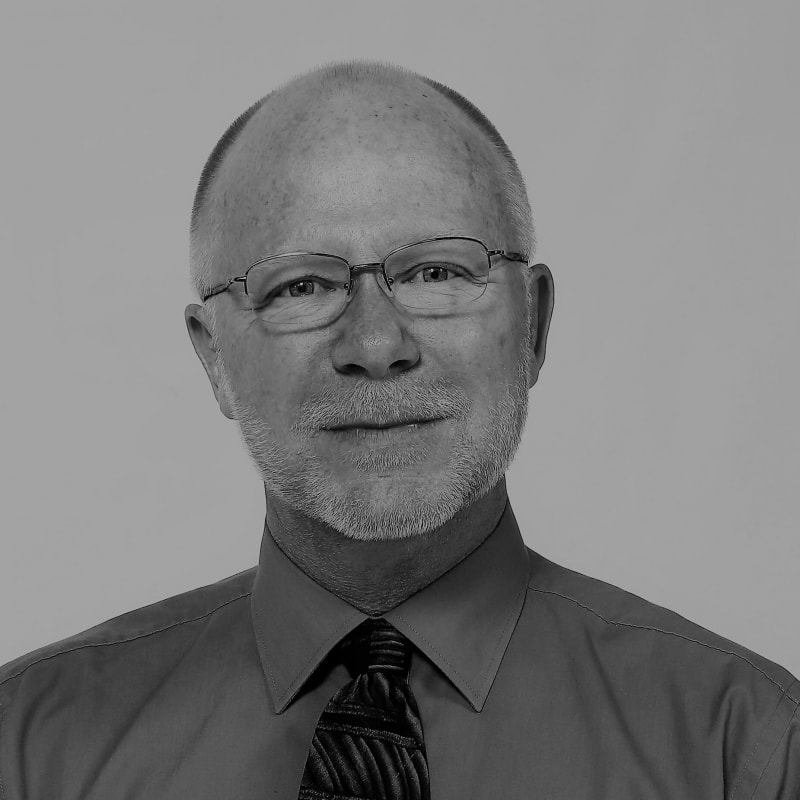 Allan Kollar
Director
Email
Having first "trod the boards" in third grade as the Bat in "How the Hoot Owl Lost His Hoot on Halloween," Allan is an award-winning actor and director who has been involved in the theatre for most of his life. 2019 marks his 20th year on staff at Venice Theatre. He has been performing here and at most other theatres in the Sarasota area since moving  to Florida's West Coast from Atlanta in the early 1980s.  Favorite directing gigs include The Full Monty, The Rocky Horror Show, To Kill a Mockingbird, Steel Magnolias and Always, Patsy Cline. Favorite acting roles include John Merrick in The Elephant Man, Paul in Extremities and multiple roles in Greater Tuna alongside Producing Executive Director Murray Chase.