Jul 13 - 14
Saturday & Sunday, 3 - 6 p.m.
Tuition: $55
Class Size: Limited to 8
A unique 2-day workshop exploring European Physical Theatre. You will be encouraged to access your instinctive nature and experience the power of physicality.This one-of-a-kind approach is unlike anything you may have experienced! Please note that this workshop is intensive and physically demanding. You must bring in a short memorized Shakespearean monologue. Please call for details.
Instructor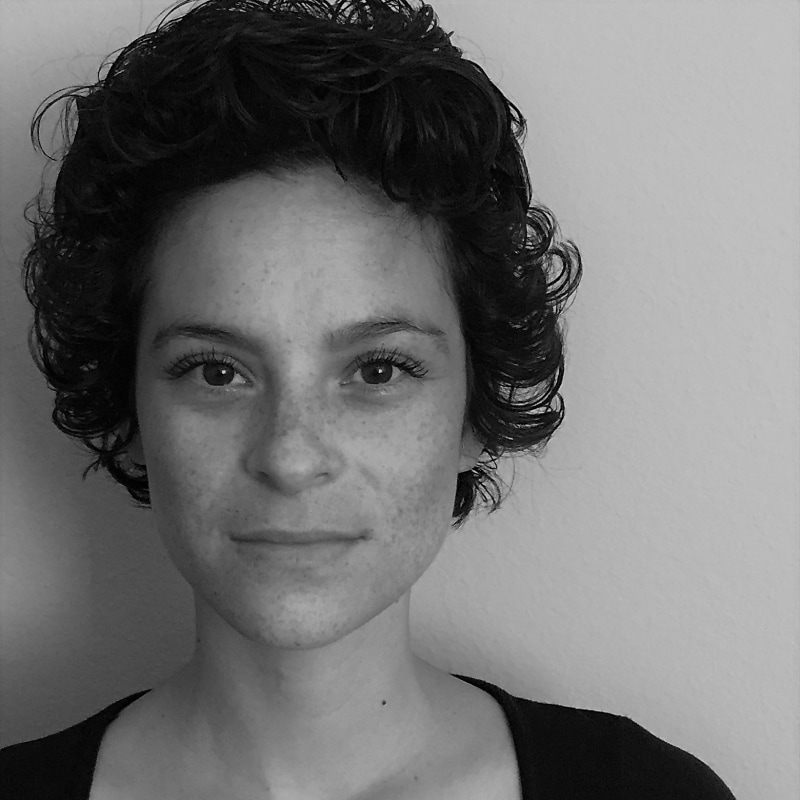 Brittany Roa
Brittany Roa received her MFA in Physical Theatre from Accademia dell'Arte in Tuscany, Italy.
She loves to make people laugh.