Creating your vocal audition book is important so you are ready for anything at any time! Or if you want to have some fun and get some songs ready for Karaoke! In this class VT's own Michelle Kasanofsky will go through your book, find out what you are missing, what style is best for you, and help you to fill in the holes. Classes will include some one-on-one time with Michelle for individual work.
Other Ways To Register
I appreciate that the class sizes are limited. Better for Zoom, and also provides a more personal experience – with the instructor and classmates.  Thanks for offering these classes.
Student from June online class
Instructor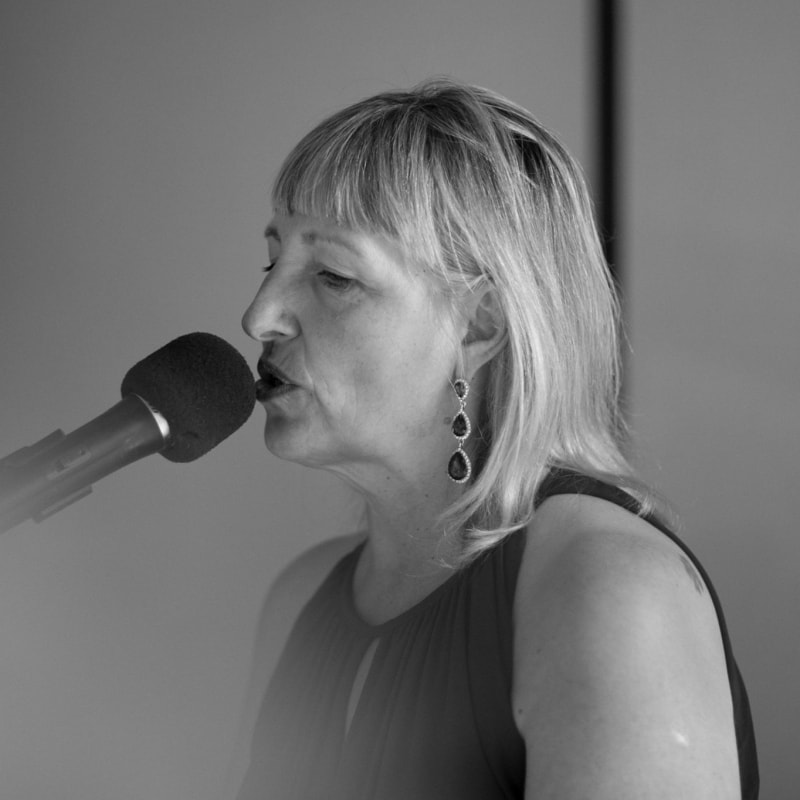 Michelle Kasanofsky
A choral teacher at PCHS and the 2013 Charlotte County Teacher of the Year, Michelle has performed as a pianist in Europe, Japan and Korea and musically directed numerous shows in New York, including the off-Broadway production of Always…Patsy Cline. She holds a Master's in Music Education.