They are women, hear them roar! Calendar Girls is a poignant comedy about posing nude for a good cause. Based on the 2003 film of the same name and inspired by a true story, these ladies raise funds while raising eyebrows.
Cast
Chris– Nancy Menaldi-Scanlan
Annie– Story Stacy
Cora– Tamara Solum
Jessie– Mary Rau-Foster
Celia– Gina Scarda
Ruth– Jan Wallace
Marie– Rita Mazer
John– Joseph Smith
Rod– Tony Greco
Lady Cravenshire– Terry Kozlowski
Elaine– Emma Russell
Liam– Michael Onori
Lawrence– Dallas Rivers
Brenda/Standby– Susan Boudreaux
Standbys– Kathleen Gallagher, Phillipe Koenig
Getting Here
Pinkerton Theatre
At Venice Theatre
140 Tampa Ave. W.
Venice, FL 34285
Directions
Located inside our main building on the west side. Seating is general admission, however season subscribers with "Golden Tickets" have reserved seats as a subscriber benefit.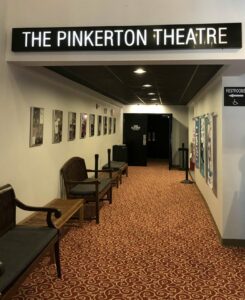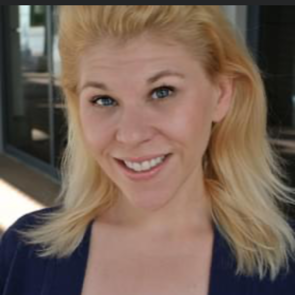 Natalia Mock
Director
Natalia Mock is thrilled to be back at Venice Theatre for this season as Choreographer for A Christmas Carol and Director for Calendar Girls. She is an honored recipient of the STRAZ Broadway Stars of the future "Best Director Of A Musical" Award as well as a local theatrical teaching artist and choreographer. Past Venice Theatre credits include The Revolutionists, The Vagina Monologues, The Rocky Horror Show, Urinetown, Don't Dress for Dinner, and more.
Sponsored by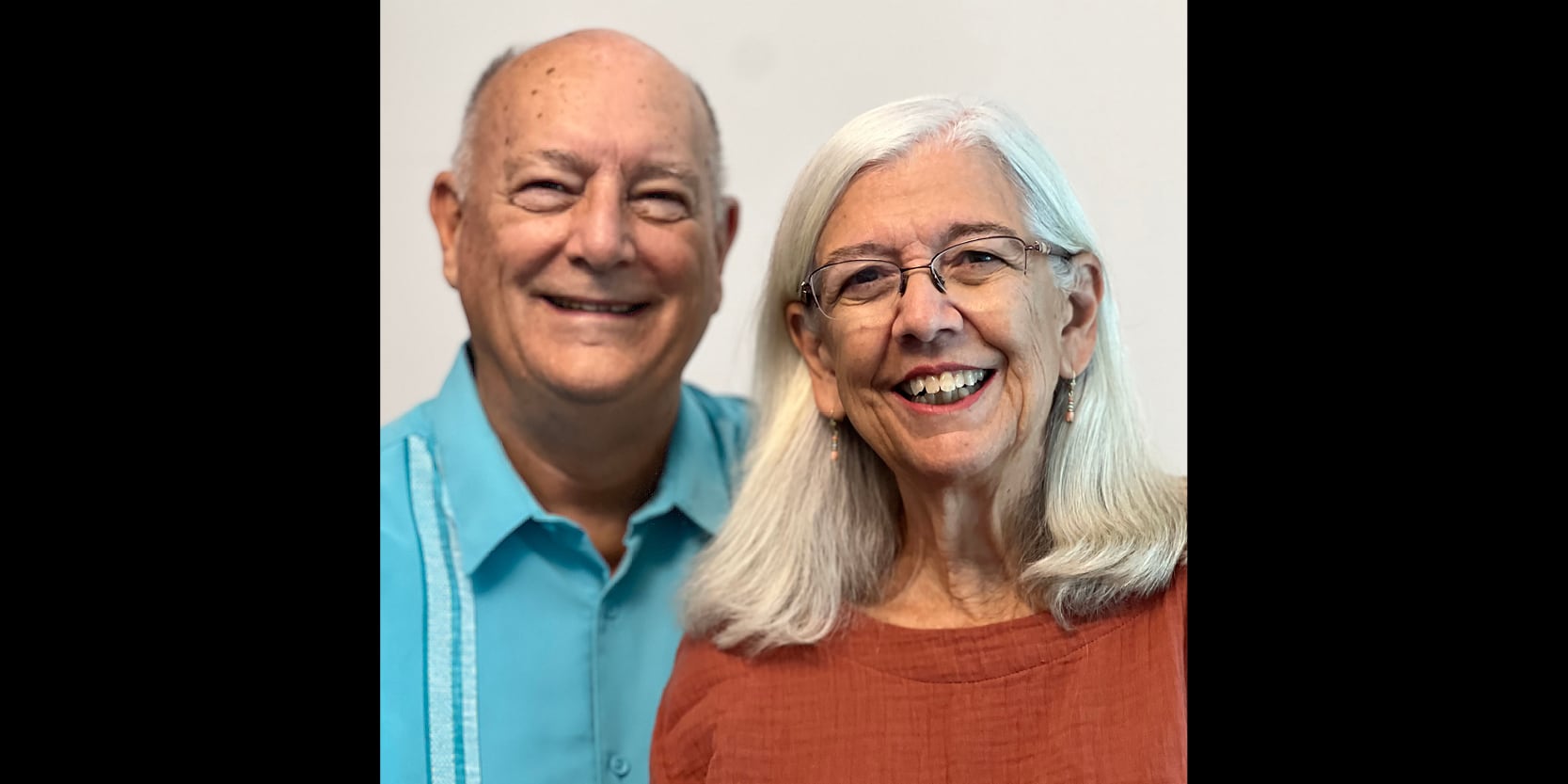 Gary & Joanne Cook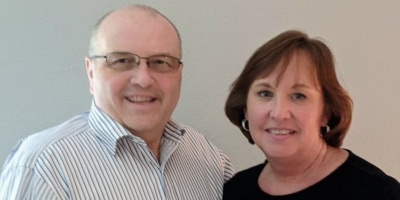 Blair & Karen Post-Contemporary Hearing