They are women, hear them roar! Calendar Girls is a poignant comedy about posing nude for a good cause. Based on the 2003 film of the same name and inspired by a true story, these ladies raise funds while raising eyebrows.
Director: Kathy Pingle
Getting Here
Pinkerton Theatre
At Venice Theatre
140 Tampa Ave. W.
Venice, FL 34285
Directions
Located inside our main building on the west side. Seating is general admission, however season subscribers with "Golden Tickets" have reserved seats as a subscriber benefit.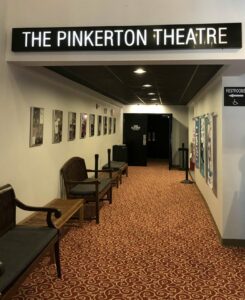 Sponsored by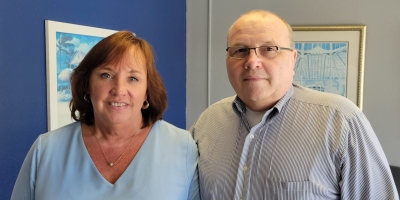 Contemporary Hearing