The stairway to heavenly political satire originally laid by the Capitol Steps continues upward with Capitol Fools — the new musical parody group created by the performers and co-writer from the Capitol Steps. Capitol Fools hold up a mirror to our crazy political culture, providing hilarious song parodies and foolish reflections that continue to inspire belly laughter. You will see all the beloved bits you remember and all-new song parodies reflecting the day's news.
Tickets will be at the will-call desk in the lobby of the VPAC one hour prior to performance.
"… excellent as usual, but they even had new material and I couldn't stop laughing"
"Terrific and timely show"
"Very witty and entertaining …"
"Very clever. Very topical. Very funny."
Getting Here
Venice Performing Arts Center
At Venice High School*
1 Indian Avenue
Venice, FL 34285
*This venue does not serve alcohol.
Directions
Please use the map of your choice to obtain directions to 1 Indian Avenue
Venice, FL 34285.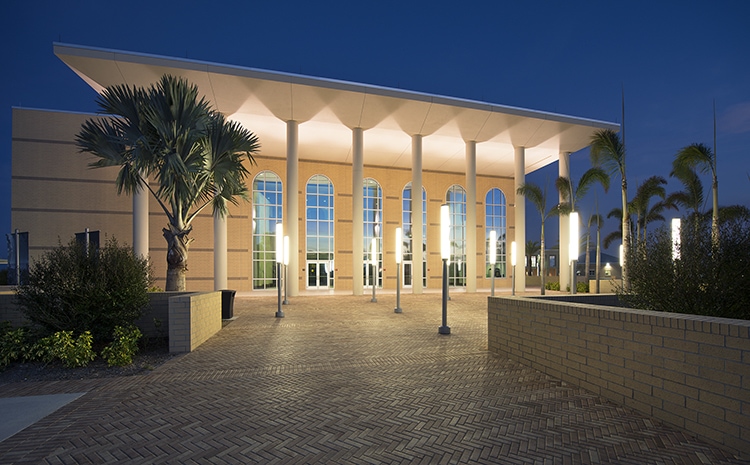 Parking is available in the lot directly in front of our theater, adjacent to the Venice High School tennis courts. Please plan to arrive early, as close proximity parking is limited. There is a designated handicap parking area by the lobby entrance, with sidewalk ramps to accommodate any wheelchair or walker needs.