Nov 23
Saturday | 11 a.m. - 2 p.m.
Did you see Brittany in our recent production of "Honk?" Audiences loved her physicality! In these 1-day workshops she will share movement techniques to inspire you to soar to new heights in character physicality.
Instructor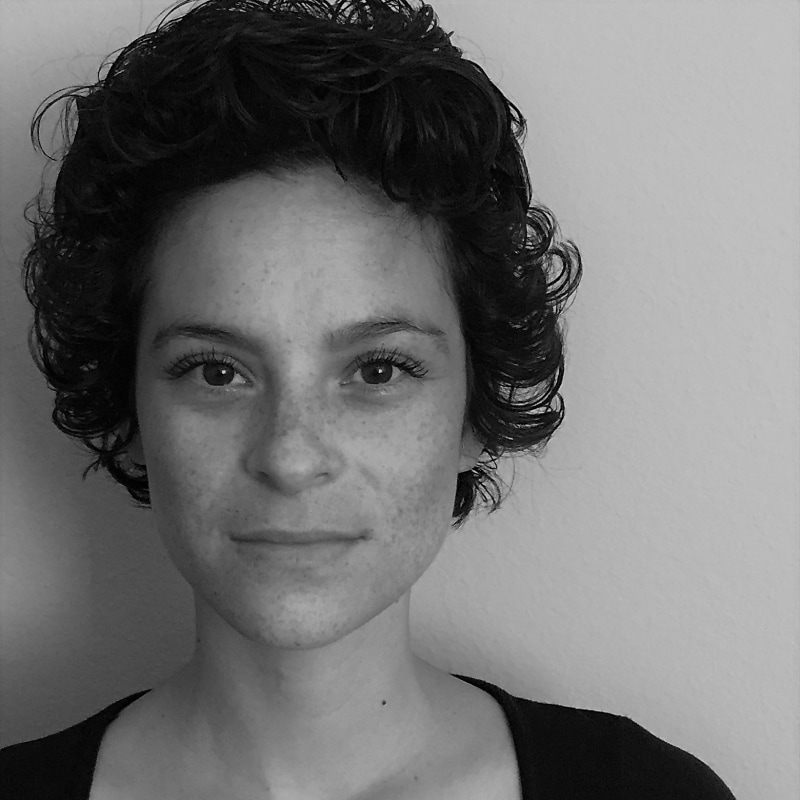 Brittany Roa
Brittany Roa received her MFA in Physical Theatre from Accademia dell'Arte in Tuscany, Italy.
She loves to make people laugh.