Sep 23 | Sep 26 | Oct 21 | Oct 24
1/2 hr. slots available between 4 - 6:30 p.m.
Want to brush up your song and/or monologue for college auditions? Need help cutting a piece? Or finding the right one? Performer, musician and VT musical director, Michelle Kasanofsky, is available to help you get ready vocally. VT's own Brad Wages will help you get that monologue ready! For a private half-hour slot, sign up at VeniceStage.com/classes. Limited slots available.  Once registration is complete, information on scheduling your specific date/time will be emailed to you.
Instructors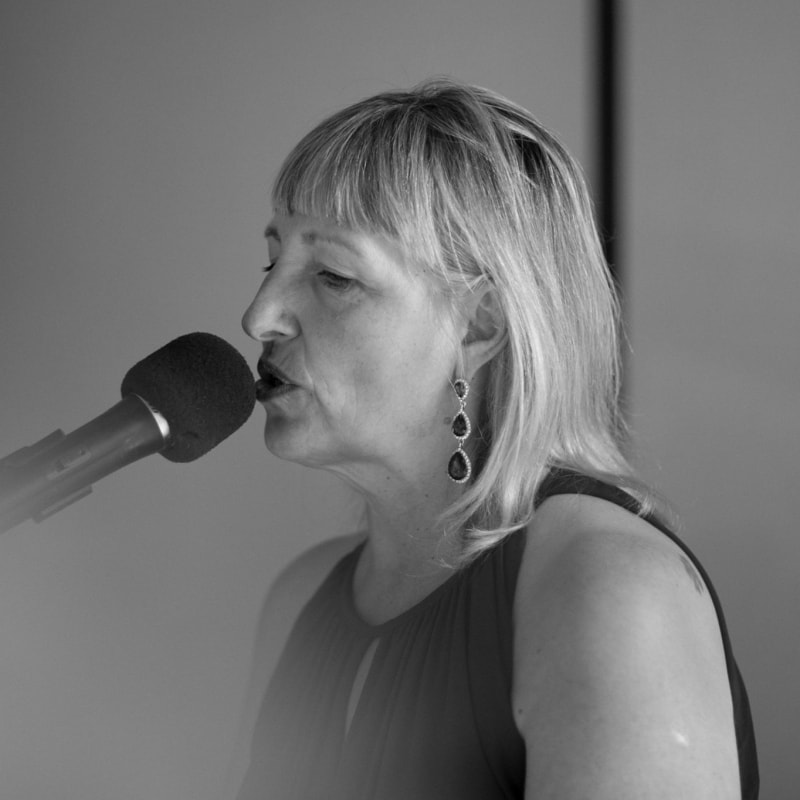 Michelle Kasanofsky
A choral teacher at PCHS and the 2013 Charlotte County Teacher of the Year, Michelle has performed as a pianist in Europe, Japan and Korea and musically directed numerous shows in New York, including the off-Broadway production of Always…Patsy Cline. She holds a Master's in Music Education.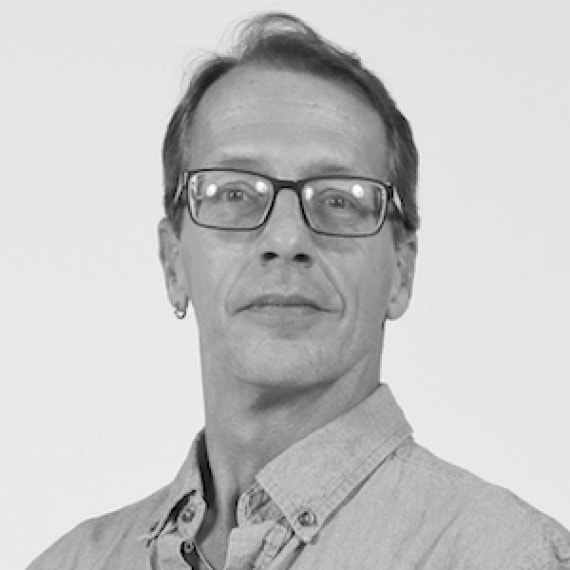 Brad Wages
Email
An award-winning actor, director and choreographer, Brad's work has been seen across the United States and Canada. He holds a B.F.A. from the University of Oklahoma and served as assistant director to Broadway directors Fran Soeder and Joe Layton. He has been seen in a number of national theatre tours and national commercials. He is thrilled to call Venice Theatre "home" and to have the privilege of guiding the next generation of young actors to the stage.