Build confidence, life skills, and experience the joy of performance through theatre exercises and acting studies. Students will audition for a 2020 production at the end of the fall semester.  Those cast will continue with rehearsals in the spring. Please note classes are not structured to offer one-on-one support of students. Students must meet admission criteria. Must register via phone at 941.486.8679.
View & Download Required Paperwork
Please call 941.486.8679 to register.
Instructor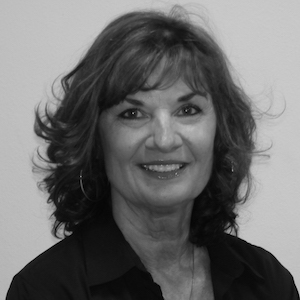 Becky Holahan
Becky is the director of Venice Theatre's annual Loveland show, an actor and a choreographer. She taught Creative Dramatics for many years at VT and has been teaching dance for decades. She is also a NIA fitness instructor.