JUL 11 - AUG 22
Saturdays | 2-3 p.m.
Have fun, build life skills through acting exercises, and experience the joy of theatre! Please note: Classes are not structured to offer one-on-one support of students. Students must meet admission criteria. Call 941.486.8679 for more information.
In order to attend a Saturday class, you must be registered with the office the Friday before.
Other Ways To Register Now
View & Download Required Paperwork
Instructors
Gina Cahill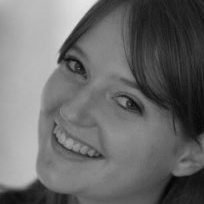 Liz Pascoe-Broome
Liz, a Salt Lake City native, has been teaching performing arts for the last ten years across the country. She toured with Missoula Children's Theatre, then landed locally where she teaches theatre and a variety of other subjects at The Mangrove School and Saltmeadow School. She also teaches a variety of acting classes at Florida Studio Theatre, Venice Theatre and holds a certificate in Expressive Arts. Liz most enjoys facilitating other's creative discoveries and explorations.