Casting: Pepe a friendly, well-trained, pup under 10 pounds. The ability to sit, stay, and come is a must. The ability to sit, stay, and come, with non-verbal cues is a big plus! Ability to do well on a leash and be comfortable being held is a must. The pup must also be comfortable under stage lights, loud sounds, and around a full theatre.
Venice Theatre is holding doggie auditions on Saturday Jan. 8 from 3 to 5 p.m. and Sunday Jan. 9 from 5 to 7 p.m. for its upcoming production of Lady Day at Emerson's Bar and Grill. Director Kristofer Geddie says the dog(s) cast will need to trust the actress playing Holiday (DaNiesha Carr) and not be afraid of a theatrical environment. The dog appears onstage briefly in Billie's arms.
Billie Holiday was known to have many dogs throughout her life. Most famous were Mister, a boxer, and Pepe (or Pepi in the play) the chihuahua.
Although historical accuracy is preferred, more important is the dog's ability to remain calm on stage and well-behaved backstage. Due to the month-long run of six performances a week, the theatre may cast more than one dog and/or an understudy.
Lady Day at Emerson's Bar and Grill will be performed Jan. 21-Feb. 20, 2022 on the theatre's Pinkerton Stage.
Artistic Team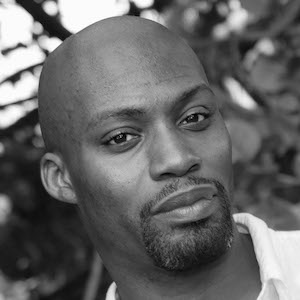 Kristofer Geddie
Director
A North Carolina native, Kris came to Venice Theatre via New York to play "Coalhouse Walker" in Ragtime and never left. He holds a B.F.A. in Musical Theatre from Mars Hill College, and has performed with various theatres and cruise ships worldwide. As well as serving as General Manager and Director of Diversity, he is VT's education liaison for area schools and organizations.
Cast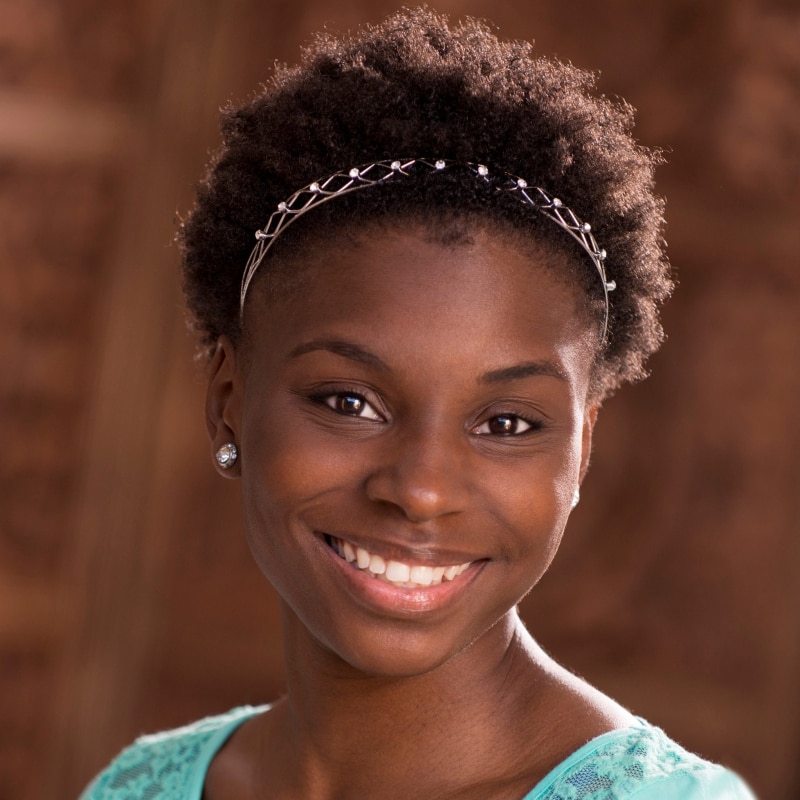 DaNiesha Carr
Billie Holiday
DaNiesha is thrilled to be back at VT, her home away from home! Some of her VT credits include Race (Susan), Once on This Island (Ti Moune), James and the Giant Peach (Spider), and Ragtime (Sarah). "Thank you, Venice, for always welcoming me with open arms!"