An intimate 75-minute solo performance with the ONLY five-time World Champion Elvis Presley tribute artist, also featuring a special performance by Shawn Bryant as Buddy Holly.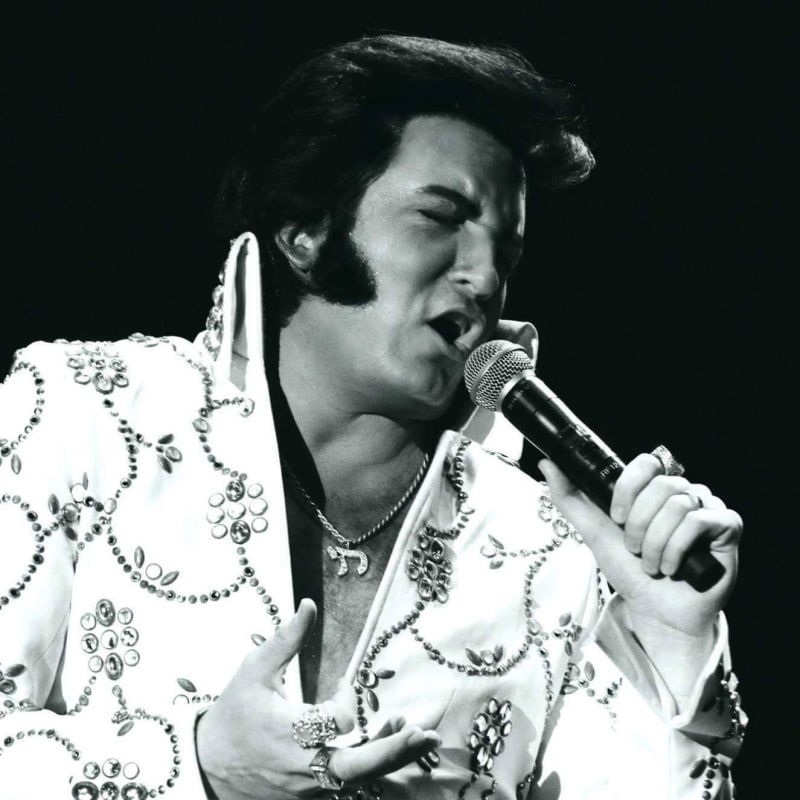 Dwight Icenhower
Dwight Icenhower is a Five Time World Champion Elvis Presley Tribute Artist. Dwight is considered to be one of the best Elvis Tribute Artists in the world today. He has mastered the 50's, 60's, and 70's eras of Elvis' career and has won a myriad of national Elvis awards.
Dwight Icenhower is recognized not only for his great personality on and off stage, but also for his amazing voice that has sometimes even been mistaken for Elvis Presley himself! He has performed with many of the original musicians who have worked with Elvis including: The Jordanaires, The Stamps Quartet, The Sweet Inspirations, Joe Gerchio, DJ Fontana and Duke Bardwell (just to name a few). He has taken home over 75 "First Place" awards in contests from all over the world; and in 2015, Dwight Icenhower became the only Elvis Tribute Artist in history to ever win four World Championship "First Place" titles consecutively during Elvis Week, in Memphis TN. In august 2016 Dwight's dreams came true when he won the ELVIS Presley Enterprises Ultimate Elvis Tribute Artist Contest.
In 2018 Dwight Icenhower's popularity was catapulted when he was hand picked by APPLE to be the face of their new worldwide advertising campaign. This amazing journey has been a dream come true to Dwight, and he wishes to continue using his incredible talents to keep the memory of Elvis Presley alive for many more generations to come.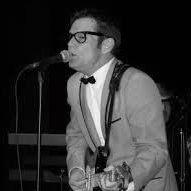 Shawn Bryant
Shawn Bryant's portrayal of BUDDY HOLLY is widely known as the most authentic tribute to the legendary rocker from Lubbock Texas. Shawn was discovered by producer John Stuart and cast as Buddy in the Las Vegas show of the year, Legends In Concert. During his 10 years in Legends, Shawn performed at the Imperial Palace, Las Vegas, Caeser's Atlantic City, The Rio Hotel , Las Vegas and The Palladium, Hollywood CA.
Shawn also appeared as Buddy in the Moody Blues video "Say it with Love" which appeared worldwide on MTV and VH1. Shawn has performed as Buddy in Lubbock TX (Buddy's hometown) and throughout Canada and Mexico. In addition to his portrayal of Buddy, Shawn is an accomplished musician and has worked with and for Chubby Checker, Roger McGuinn, The Crests, Joey Dee, The Legends of DooWop and Wrecking Crew studio legends Hal Blaine, Don Randi and Jerry Cole.