SEP 28 - NOV 16
Saturdays, 9:30-11 a.m.
For actors, performers, public speakers, and professional leaders!  You will be amazed at the possibility, power and freedom your voice holds. Michael will also offer guidance on how to deal with stress and nerves that block your natural expressiveness .
Instructor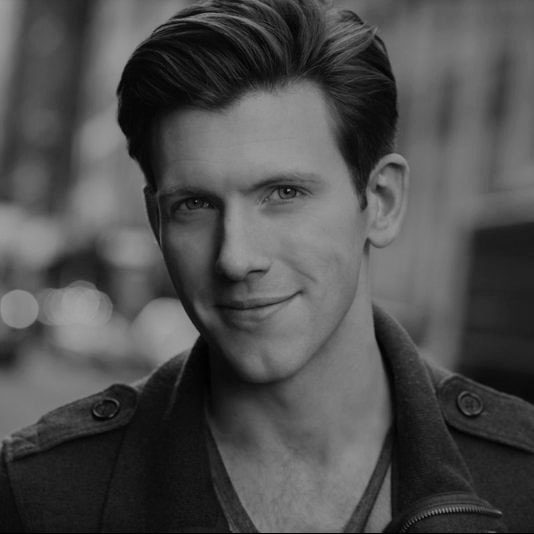 Michael Perez
Mike Perez received his BFA in acting at Marymount Manhattan College in New York City where he worked in film, television and theatre, and graduated with an MFA in acting program at Florida State University/Asolo Repertory Theatre. Michael has taught our summer camps as well as adult classes and workshops.  He is certified in the Fitzmaurice Voice Technique.