Discuss one playwright per class — Shakespeare, Moliere, Ibsen, Williams. They were English, French, Norwegian, and American. They still enthrall audiences today. What made them great?
Other Ways To Register
Instructor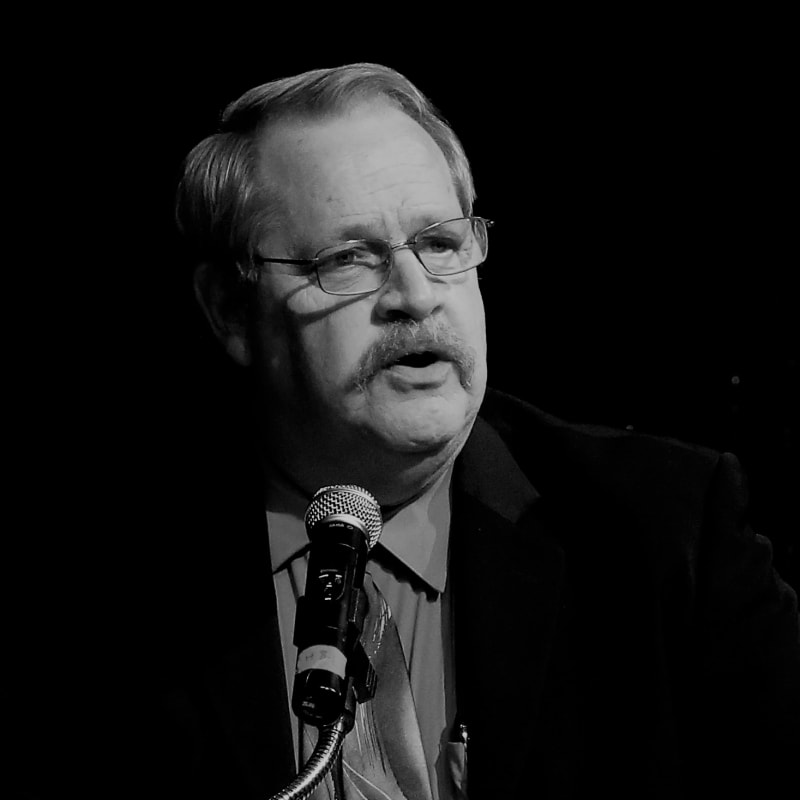 Murray Chase
Email
Murray Chase is the Producing Executive Director of Venice Theatre, a position he has held since 1995. He is an active participant — and former board member — of Florida Theatre Conference and Southeastern Theatre Conference.  He recently completed his term as President of the American Association of Community Theatre, and currently works with the organization as a member of the national Festival Commission. He has served as a frequent grant review panelist for both the Florida Arts Council and the Mississippi Arts Commission. Recently he represented the United States as a delegation member to the World Congress of the International Amateur Theatre Association. Under his leadership, Venice Theatre will host for the fourth time the aactWORLDFEST June 22-27, 2020. Chase is also a former chair of the CEC for Sarasota County Arts Council and a former president of Venice MainStreet.