SEP 28 - NOV 16
Saturdays | Noon - 1:30 p.m.
Comedy requires the actor to play for even higher stakes than drama. Comedy is like a fast-paced ping-pong match. Explore the unique techniques of effective cold readings for comedy auditions
Instructor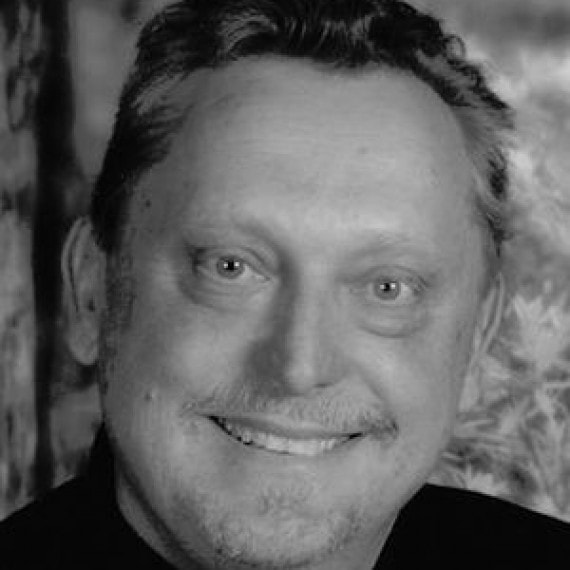 Gary Seddon
Gary holds a BA in English, and MA in Theatre and a MAT in English Education. He has been teaching theatre and language arts since 1992. He also acts, directs and was a welcome addition to last season's Troupe in a Trunk.