Book by Abe Burrows Jo Swerling | Music and Lyrics by Frank Loesser
Based on The Idyll of Sarah Brown and characters by Damon Runyon
Hailed as the perfect musical comedy, this award-winning, boat-rocking classic gambles with luck and love under the bright lights of Broadway.
School-time performance: March 13 at 11 a.m. Contact Kristofer Geddie at kgeddie@venicetheatre.net or 941.584.0639.
The Cast:
Sky Masterson: Randy Ronco
Sarah Brown: Erica Drew
Nathan Detroit: Joseph Giglia
Miss Adelaide: Jolie Rand
Nicely-Nicely Johnson: Tim Garner
Benny Southstreet: Steve Bikfalvy
Rusty Charlie: Jaden Lux
Arvide Abernathy: Jim Brigger
Agatha: Morgan Cox
Calvin: TBA
Martha: TBA
Harry the Horse: Nethaneel Williams
Lt. Brannigan: Daniel Cole
Angie the Ox: Morgan Carlson
Joey Biltmore offstage voice: TBA
Mimi: TBA
General Matilda B. Cartwright: Rebecca Cross
Big Jule: TBA
Master of Ceremonies: David Russell
Waiter: Gabriel Trimbur
Drunk: Samuel Echevarria
Hot Box Girls: Kinsey Hill, Olivia Yagy
Ensemble/Crap Shooters: David Russell, Samuel Echevarria, Jaden Lux, Gabriel Trimbur, Philip Morehouse, Morgan Carlson, Greg Wollaston
Getting Here
Venice Theatre MainStage
140 Tampa Avenue West, Venice, FL 34285
140 Tampa Avenue West
140 Tampa Avenue West, Venice, FL 34285, USA
Dewayne Barrett
Director/Choreographer
Sponsored by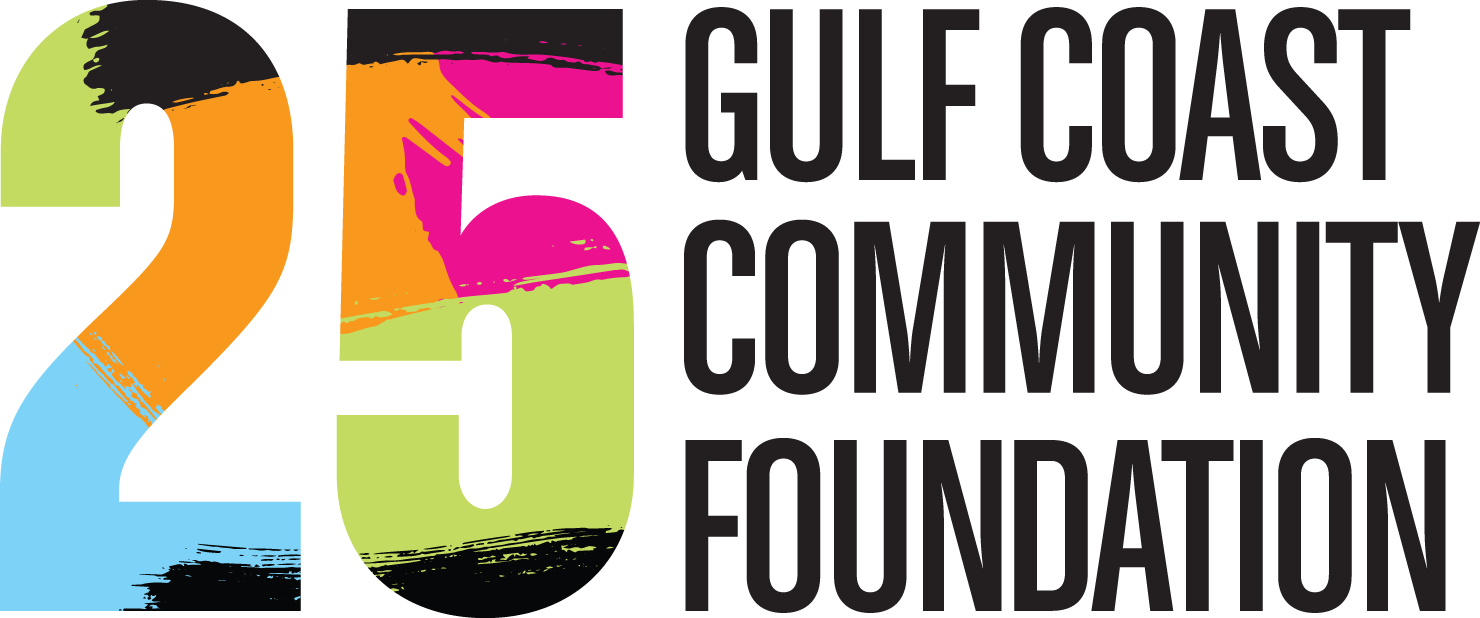 Gulf Coast Community Foundation
The Ehrhart Family Foundation - Jean Trammell, Trustee
Eric Styren & David Towne - Legacy Sponsor
In Memory of Barbara Bluhm
The John & Barbara Freeman Family Charitable Fund