Speculated by many (including New York Times critic Ben Brantley) to be the greatest of all American musicals, Gypsy tells the story of one woman's efforts to get her daughters into show business. Featuring musical theatre standards like "Some People," "Let Me Entertain You," and the show-stopping "Everything's Coming Up Roses," Gypsy helped launch Stephen Sondheim's career and earned Rose a place in the theatrical canon as the quintessential Stage Mother.
Cast
Tony Boothby: Herbie
Dawn Carpenter: Tessie Tura, Uncle Jocko, Ensemble
Carver Cleveland: Boy Scout, Ensemble
Cora Clinch: Baby June
Charlotte Crowley: Female Swing
Dianne Dawson: Rose
Allie Hunter: Balloon Girl, Farm Boy, Newsboy Understudy, May Ella, Ensemble
Evie Hunter: Agnes, Newsboy, Farm Boy Understudy, Showgirl, Ensemble
Sandy Kenny: Electra
Kim Kollar: Ms. Cratchitt, Mazeppa
John Lemon: Pop, Mr. Goldstone, Pastey, Bourgeron-Cochon, Phil, Ensemble
Delaney Lockwood: Dainty June
Juliette Maglio: Clare, Baby June & Baby Louise Swing, Junior Dance Captain
Shannon Maloney: Louise
Fiona Marie: Marjorie May, Rene, Showgirl, Ensemble
Joah Martin: Urchin
Addie Miller: Baby Louise
Andrew Morgan Larkin: Tulsa, Georgie, Cigar, Weber
Cooper Nielson: Yonkers, Ensemble
Addie Ross: Edna Mae, Showgirl, Ensemble
Avery Vance: Gail, Back Half of Caroline the Cow, Showgirl, Ensemble
Coal, Picasso, and Pixie will share the role of Chowsie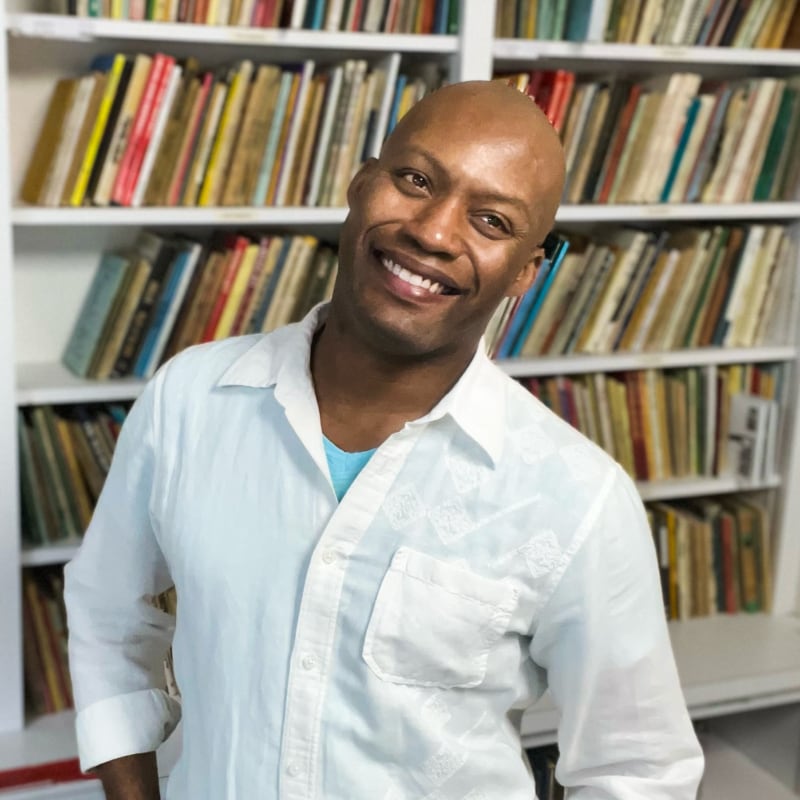 Kristofer Geddie
Director
A North Carolina native, Kris came to Venice Theatre via New York to play "Coalhouse Walker" in Ragtime and never left. He holds a B.F.A. in Musical Theatre from Mars Hill College, and has performed with various theatres and cruise ships worldwide. As well as serving as General Manager and Director of Diversity, he is VT's education liaison for area schools and organizations.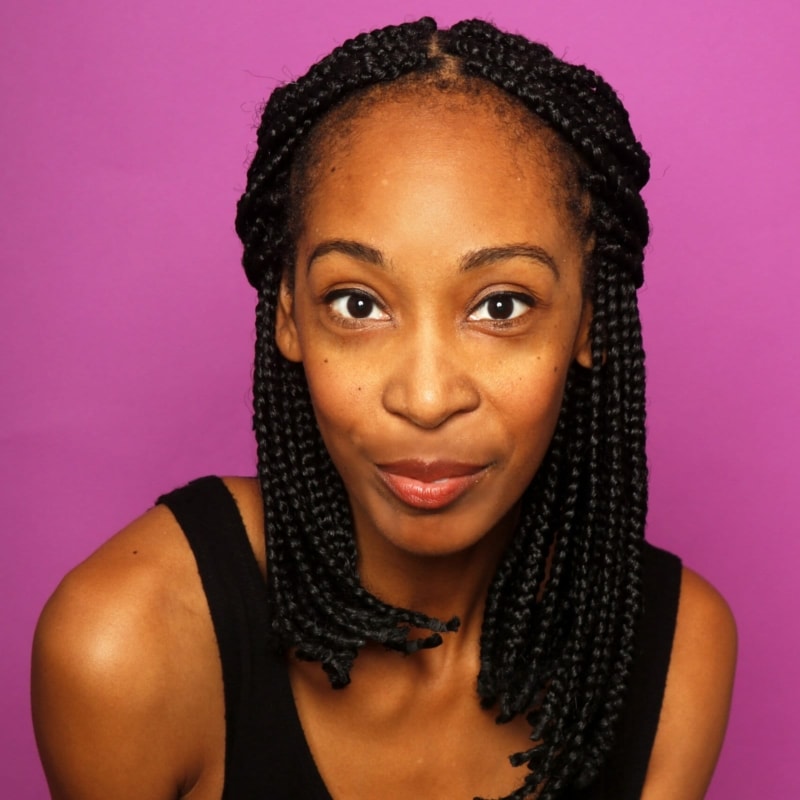 Kristyn Pope
Choreographer
Kristyn is grateful for this creative space. Thanks to Venice Theatre, Kris, Benny and the entire Gypsy family for this opportunity. "You have to take risks… We will only understand the miracle of life fully when we allow the unexpected to happen." ~Paulo Coelho. "Now and always, in loving memory of her mom. Agape…Ps100."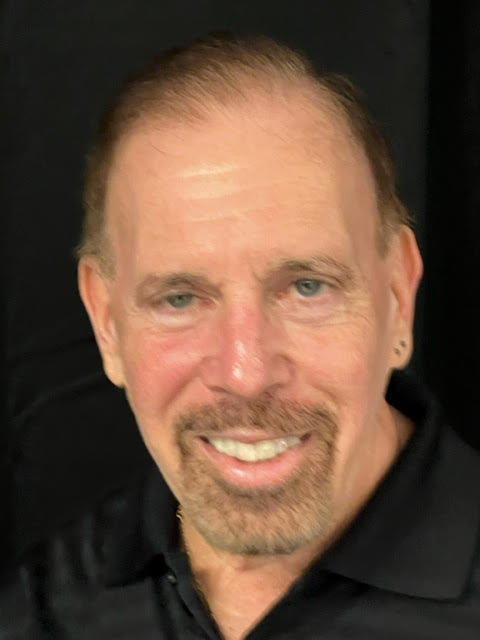 Rick Bogner
Music Director
Rick Bogner has been musical director for a number of shows at VT since he relocated to FL from NJ. Covid has put a real damper on the entire theater community, but we're back and stronger than ever. Rick is pleased to have the opportunity to help with Gypsy!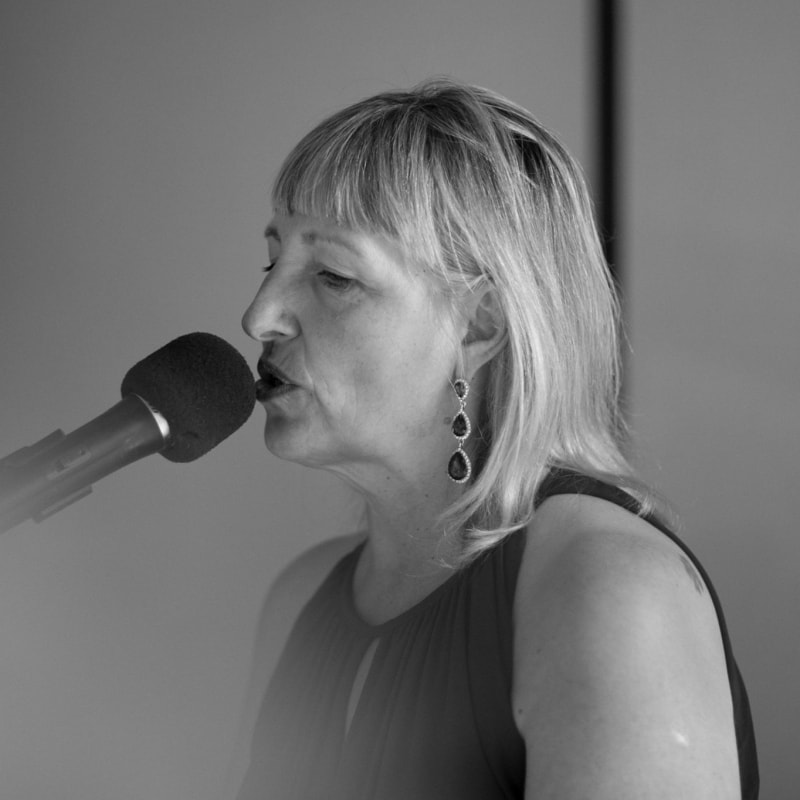 Michelle Kasanofsky
Conductor
Michelle Kasanofsky has been playing piano for almost 56 years and is a professional musician as well as a music educator. Michelle received a scholarship to Berklee College of Music in Boston and studied jazz piano there as well as classical at Boston University. She has a B.A. cum laude from Dowling College, a Master of Science in Music Education from C. W. Post Long Island University and an Education Leadership Specialist degree from Nova Southeastern University.
Michelle is originally from New York and spent most of her life on Long Island. While in New York she music directed many off-Broadway productions which included Always, Patsy Cline and has performed all over the world in Europe, Japan and Korea. Since moving down to Florida in 1998, Michelle has taught chorus, drama and dual enrollment music classes. In 2014, she was selected as Charlotte County's Teacher of the Year. Since 2000 Michelle has performed and music directed at Venice Theatre. Her productions have included Hair, Mamma Mia, Cabaret, Toxic Avenger and Dreamgirls to name a few. She has also Music Directed at Sarasota Players, Manatee Players, Charlotte Players and the Dingbat Theatre Project.
Michelle has played for national touring companies at venues such as Barbara B Mann and Ruth Eckerd Hall for shows including A Chorus Line, Legally Blonde and West Side Story as well as accompanying artists such as Bernadette Peters and The Irish Tenors. In 2021 Michelle became the resident music director at Venice Theatre.