Danish prince Hamlet discovers that his uncle Claudius murdered his father and took the throne; Hamlet's mother has married the usurper. This action-packed interpretation of Shakespeare's tragedy will have you on the edge of your seat.
Cast
Hamlet: Vera Samuels
Gertrude: Kim Kollar
Claudius: Steve O'Dea
Ophelia: Alison Guerrero-Heideman
Laertes: Jeremy Guerrero-Heideman
Polonius: Candace Artim
Horatio: Zach Tudor
Francisco, Ghost, Player #1, Player King, Fortinbras, Gravedigger: Dennis Berkery
Barnardo, Guildenstern, Player Queen, Captain, Priest, Cameraman: Megan Hendrick
Marcellus, Rosencrantz,Lucianus, Interviewer, Announcer, Osric: Shannon Maloney
Artistic Team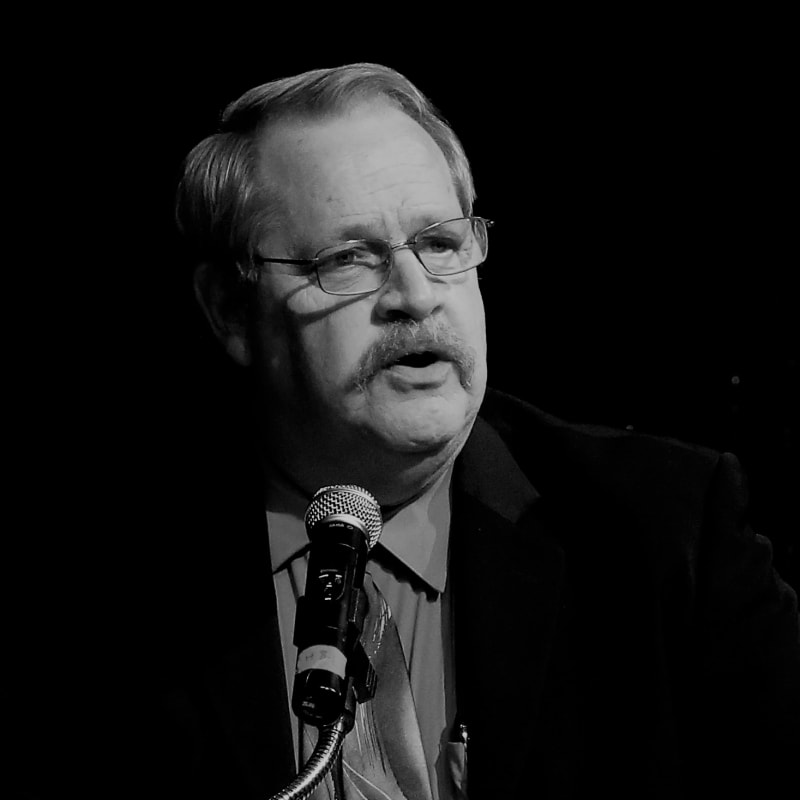 Murray Chase
Director
Murray Chase is the Producing Executive Director of Venice Theatre, a position he has held since 1995. He is an active participant — and former board member — of Florida Theatre Conference and Southeastern Theatre Conference.  He recently completed his term as President of the American Association of Community Theatre, and currently works with the organization as a member of the national Festival Commission. He has served as a frequent grant review panelist for both the Florida Arts Council and the Mississippi Arts Commission. Recently he represented the United States as a delegation member to the World Congress of the International Amateur Theatre Association. Under his leadership, Venice Theatre will host for the fourth time the aactWORLDFEST June 20-26, 2022. Chase is also a former chair of the CEC for Sarasota County Arts Council and a former president of Venice MainStreet.
Actor/Director Credits: Besides the daily aspects of his job here, directing credits include A Midsummer Night's Dream, I Never Saw Another Butterfly, Mary Poppins, Our Town and the award-winning productions of The Pillowman, The School For Wives, The Good Woman of Setzuan, Tartuffe and Fool For Love. He has also played a few roles on the VT stage, including Johnny in Frankie and Johnny in the Clair de Lune, Stuart in the Award-winning Boom Town, and George in Who's Afraid of Virginia Woolf? all with wife Lori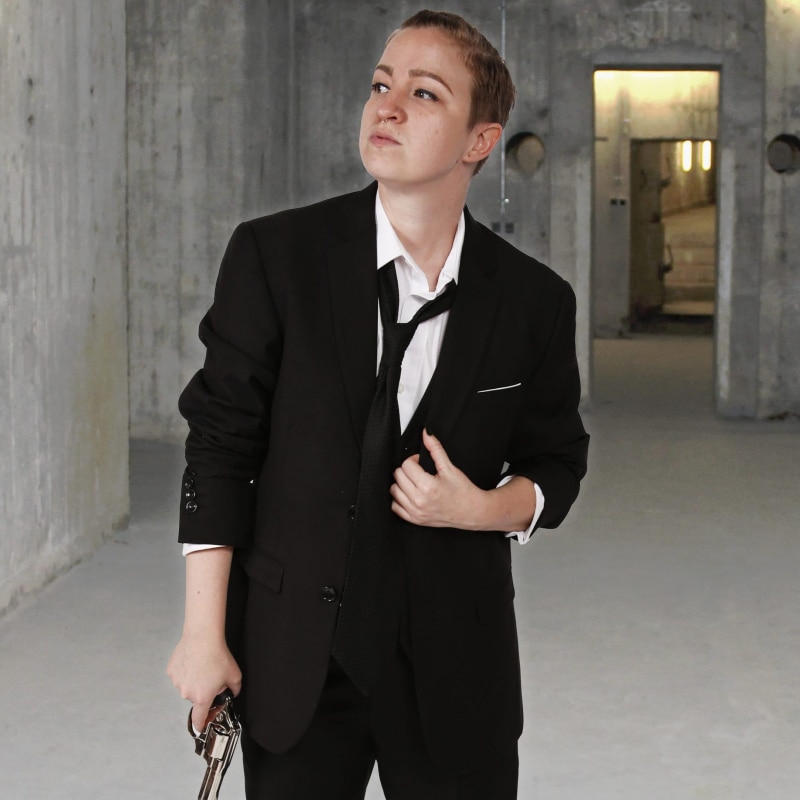 Vera Samuels
Hamlet
Previously at VT: Beehive (Janis Joplin), Flaming Guns of the Purple Sage (Shedevil), HAIR (Sheila), Venus in Fur (Vanda), The Rocky Horror Show (Columbia), Frankenstein (Justine), Road to Nirvana (Nirvana), [title of show] (Susan), and Spring Awakening (Ilse).
Sponsors