By William Shakespeare
Danish prince Hamlet discovers that his uncle Claudius murdered his father and took the throne; Hamlet's mother has married the usurper. This action-packed interpretation of Shakespeare's tragedy will have you on the edge of your seat.
Performance Dates: MAR 27 – APR 19, 2020
Perusal Script
Sign up coming soon
From the director:
"I will hear monologues if actors have them ready. If not, one will be provided. I am casting 10-12 people, with lots of double-role playing…even triple. We may even cross genders, depending on the auditions. Rehearsals will begin in early fall with periodic calls. We will rehearse a minimum of 10 full weeks in winter/spring. Those auditioning will need to take their commitments into account. No one is encouraged to audition without having freshly read—or seen, live or film—the play."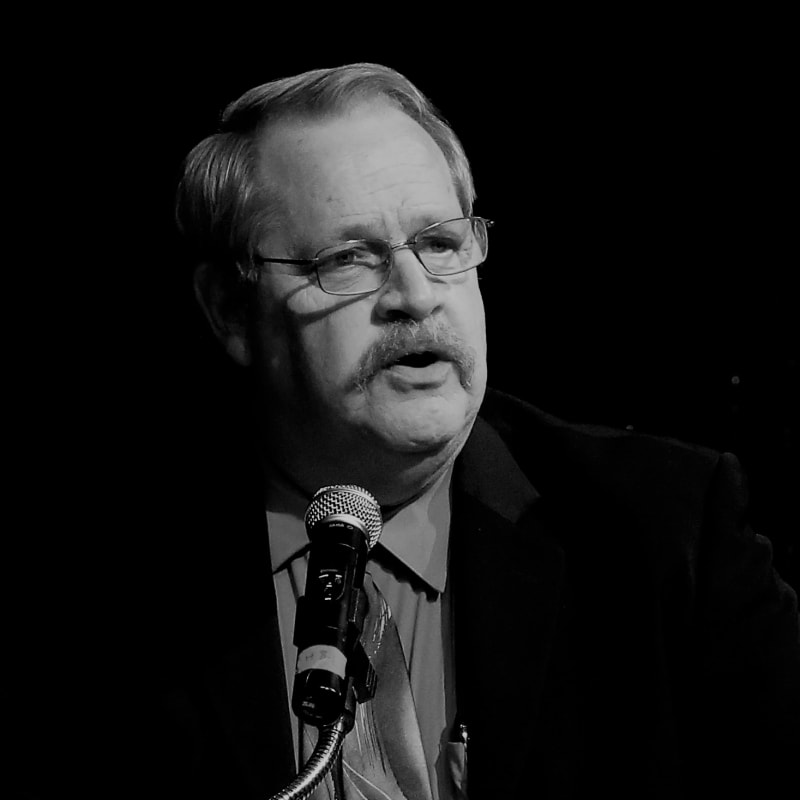 Murray Chase
Director
Email
Murray Chase is the Producing Executive Director of Venice Theatre, a position he has held since 1995. He is an active participant — and former board member — of Florida Theatre Conference and Southeastern Theatre Conference.  He recently completed his term as President of the American Association of Community Theatre, and currently works with the organization as a member of the national Festival Commission. He has served as a frequent grant review panelist for both the Florida Arts Council and the Mississippi Arts Commission. Recently he represented the United States as a delegation member to the World Congress of the International Amateur Theatre Association. Under his leadership, Venice Theatre will host for the fourth time the aactWORLDFEST June 22-27, 2020. Chase is also a former chair of the CEC for Sarasota County Arts Council and a former president of Venice MainStreet.