by William Shakespeare
Danish prince Hamlet discovers that his uncle Claudius murdered his father and took the throne; Hamlet's mother has married the usurper. This action-packed interpretation of Shakespeare's tragedy will have you on the edge of your seat.
School-time performance: Contact Kristofer Geddie at kgeddie@venicetheatre.net or 941.584.0639.
Cast
Hamlet: Vera Samuels
Ophelia: Tarah Hart
Claudius: Douglas Landin
Gertrude: Kim Kollar
Polonius: Candace Artim
Horatio: Casey Berkery
Francisco/The Ghost/PlayerKing/Gravedigger/Fortinbras: Dennis Berkery
Laertes/Captain/Lucianus: Patrick Tancey
Barnardo/Guildenstern/PlayerQueen/Priest: Megan Hendrick
Marcellus/Rosencrantz/Interviewer/Osric: Patrick Mounce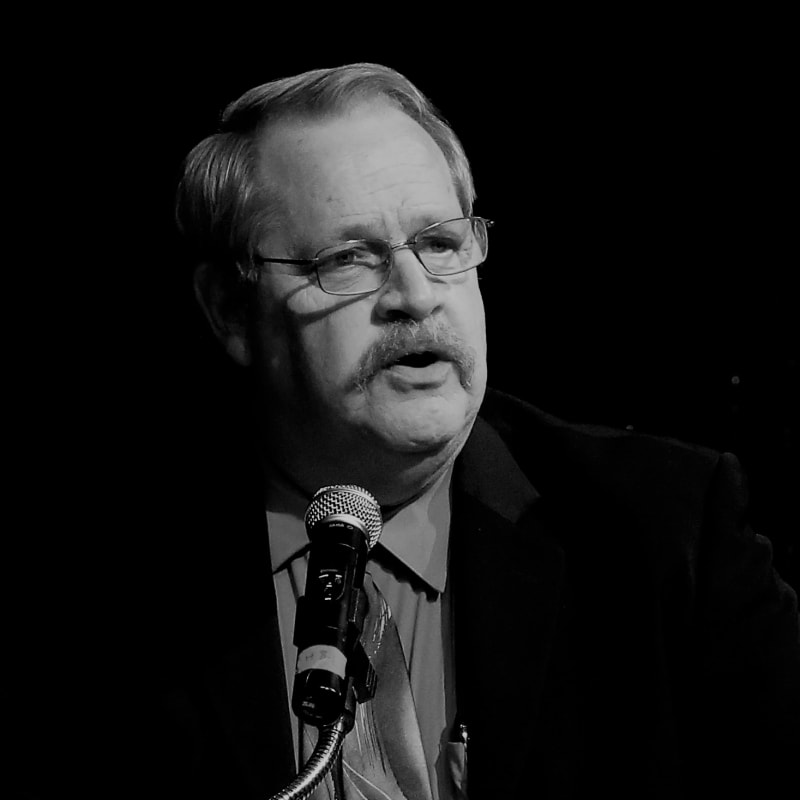 Murray Chase
Director
Email
Murray Chase is the Producing Executive Director of Venice Theatre, a position he has held since 1995. He is an active participant — and former board member — of Florida Theatre Conference and Southeastern Theatre Conference.  He recently completed his term as President of the American Association of Community Theatre, and currently works with the organization as a member of the national Festival Commission. He has served as a frequent grant review panelist for both the Florida Arts Council and the Mississippi Arts Commission. Recently he represented the United States as a delegation member to the World Congress of the International Amateur Theatre Association. Under his leadership, Venice Theatre will host for the fourth time the aactWORLDFEST June 22-27, 2020. Chase is also a former chair of the CEC for Sarasota County Arts Council and a former president of Venice MainStreet.
Sponsored by