SEP 11 - NOV 6
Wednesdays, 5:00-6:30 p.m.
This acting class is for the actor in grades 4 and 5 who has completed the beginning class (fall and spring semesters) and is hungry for more. There will be a corresponding spring semester class that includes a performance.
Instructor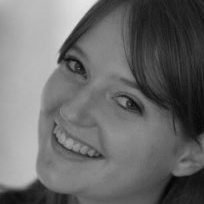 Liz Pascoe-Broome
Liz, a Salt Lake City native, has been teaching performing arts for the last ten years across the country. She toured with Missoula Children's Theatre, then landed locally where she teaches theatre and a variety of other subjects at The Mangrove School and Saltmeadow School. She also teaches a variety of acting classes at Florida Studio Theatre, Venice Theatre and holds a certificate in Expressive Arts. Liz most enjoys facilitating other's creative discoveries and explorations.