Aug 20-Sep 24 (MUST REGISTER BY AUG 15)
Thursdays | 3-4 p.m.
Tuition: $135 (includes software!)
Registration Ends: AUG 15
Class Size: Limited to 6
Let your inner graphic artist come out and play! Interested in learning digital image editing? We can teach you the basics. From touching up that profile picture, to making posters for your next event, tapping into your inner artist has never been easier. Students will learn using the award winning Affinity Software, and even get their own copy to keep! Class time may include individual or small group sessions depending on the students' desired use of the software. Price of the software is included in the tuition.
Instructor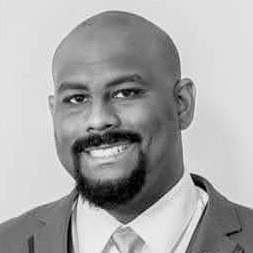 Brian Freeman
Brian is Venice Theatre's Assistant Technical Director. He has designed many sets over the years, including last season's Willy Wonka Jr., The Bikinis, and Gulf View Drive. He has been interested in building ever since he picked up his first Lego block and has a degree from Savannah College of Art and Design.