Jul 20 - Aug 31
Saturdays, Noon - 1:30 p.m.
So much fun! Get your acting muscles moving with the amazing and unexpected freedom and joy of improvisation!
Instructor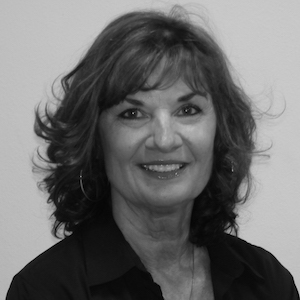 Becky Holahan
Becky is the director of Venice Theatre's annual Loveland show, an actor and a choreographer. She taught Creative Dramatics for many years at VT and has been teaching dance for decades. She is also a NIA fitness instructor.