John, Jasmine, and Brian will highlight the weird, the wild, the complicated, and the magical aspects of technical theatre. In this workshop series, you'll explore sound, scenic techniques, and lighting design. Class instructors subject to change.
Other Ways To Register
Instructors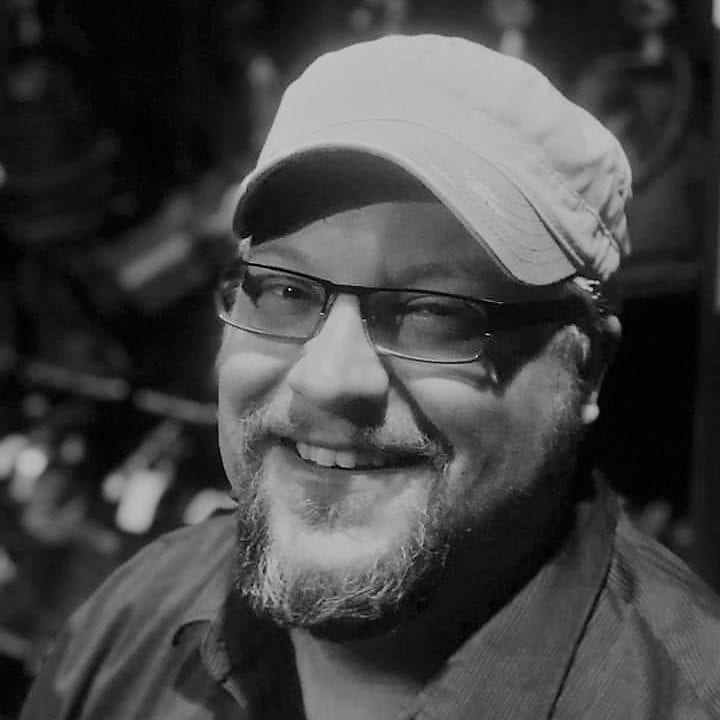 John Andzulis
John is in his 12th season as Venice Theatre's Technical Director. He has a B.A. in Technical Theatre from Lycoming College in Williamsport, PA and has continued his technical career with lighting and scenic designs for productions such as: Handy Award winning Metamorphoses; The Jungle Book; Urinetown; Inherit the Wind; Peter Pan; Ragtime; Sweeney Todd; Godspell; Boeing Boeing; Avenue Q; Hello, Dolly!; Smokey Joe's Cafe; Radio Gals; Dreamgirls, and A Christmas Carol.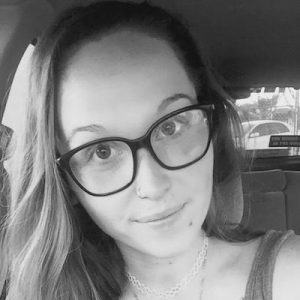 Jasmine Deal
Jasmine has been seen both on and off the Venice Theatre stage since she was 11 years old. Starting out in the Theatrefest camps, she has been apart of multiple productions serving multiple roles from stage manager, choreographer, and performer to deck crew chief and costume changer. She graduated in 2011 from the Booker High School Visual and Performing Arts Program with her A.A. in Musical Theatre.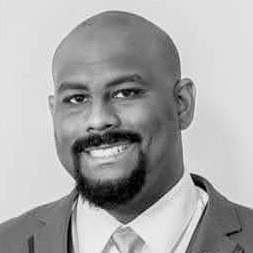 Brian Freeman
Brian is Venice Theatre's Assistant Technical Director. He has designed many sets over the years, including last season's Willy Wonka Jr., The Bikinis, and Gulf View Drive. He has been interested in building ever since he picked up his first Lego block and has a degree from Savannah College of Art and Design.