No events
There are no scheduled events. Please check back soon!
A special opportunity for littles and their parents! This gentle, interactive, and engaging show will help nurture and inspire an appreciation for the performing arts for ages under 7. Parents can enjoy bringing their young child to a show without fear of embarrassment or bothering others as the children will be invited to dance, sing, and interact along with the performers!
Sample song list:
Good Morning Starshine, Getting to Know You, Do-Re-Mi, Let's Go Fly a Kite, My Favorite Things, and others!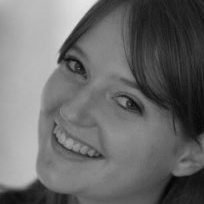 Liz Pascoe-Broome
Liz, a Salt Lake City native, has been teaching performing arts for the last ten years across the country. She toured with Missoula Children's Theatre, then landed locally where she teaches theatre and a variety of other subjects at The Mangrove School and Saltmeadow School. She also teaches a variety of acting classes at Florida Studio Theatre, Venice Theatre and holds a certificate in Expressive Arts. Liz most enjoys facilitating other's creative discoveries and explorations.