Andrew and Melissa are childhood friends whose lifelong correspondence begins with birthday party thank-you notes and summer camp postcards. They continue to exchange letters through boarding school and college and while Andy is off at war. Years later, Andy's last letter makes it eloquently clear how much they really meant to each other —physically apart, but as spiritually close as two people can be.
View Playbill
"You cannot stage a play more simply than this, and yet it's about everything in life. First love, loss of opportunities, loss of life, loss of love…It's a beautiful play, and all you do is speak it."
Brian Dennehy
Cast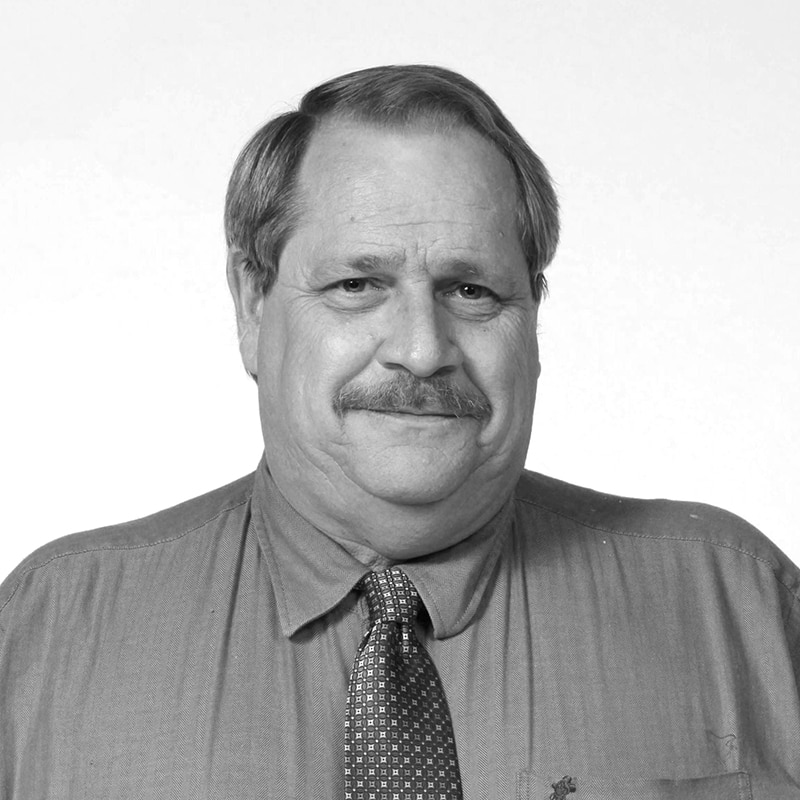 Murray Chase
Actor
Murray Chase is the Producing Executive Director of Venice Theatre, a position he has held since 1995. He is an active participant — and former board member — of Florida Theatre Conference and Southeastern Theatre Conference.  He recently completed his term as President of the American Association of Community Theatre, and currently works with the organization as a member of the national Festival Commission. He has served as a frequent grant review panelist for both the Florida Arts Council and the Mississippi Arts Commission. Recently he represented the United States as a delegation member to the World Congress of the International Amateur Theatre Association. Under his leadership, Venice Theatre will host for the fourth time the aactWORLDFEST June 20-26, 2022. Chase is also a former chair of the CEC for Sarasota County Arts Council and a former president of Venice MainStreet.
Actor/Director Credits: Besides the daily aspects of his job here, directing credits include A Midsummer Night's Dream, I Never Saw Another Butterfly, Mary Poppins, Our Town and the award-winning productions of The Pillowman, The SchoolFor Wives, The Good Woman of Setzuan, Tartuffe and Fool For Love. He has also played a few roles on the VT stage, including Johnny in Frankie and Johnny in the Clair de Lune, Stuart in the Award-winning Boom Town, and George in Who's Afraid of Virginia Woolf? all with wife Lori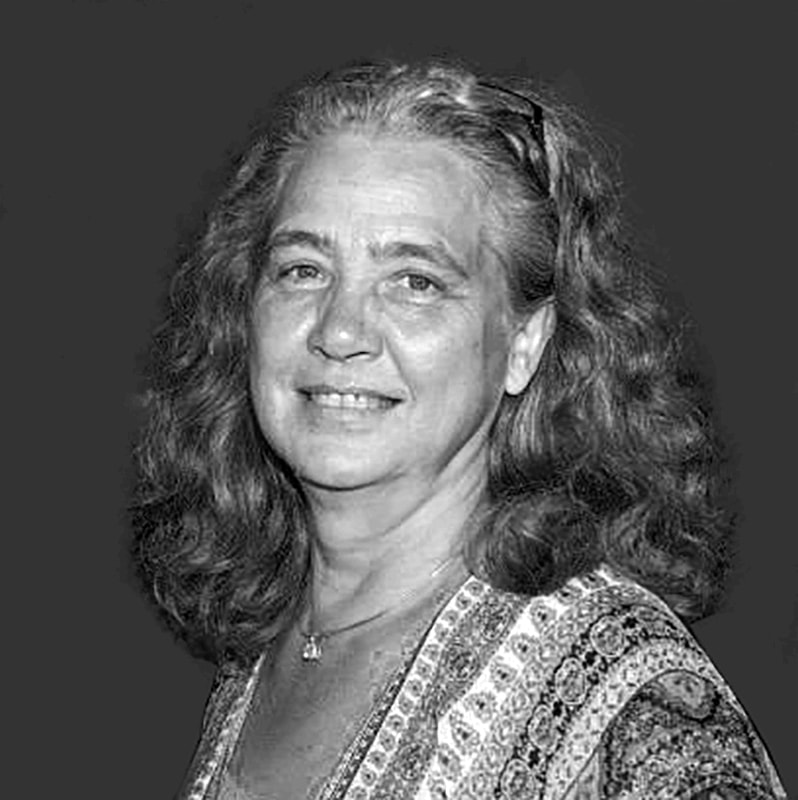 Lori Chase
Actor
LORI CHASE has performed on the VT stage for the past 20 years. She is perhaps best-known for her decade of performances as Mrs. Cratchit in Venice Theatre's A Christmas Carol. However, she has been lauded for her portrayals of Martha in Who's Afraid of Virginia Woolf?, Angela in Boom Town, and Frankie in Frankie and Johnny in the Clair de Lune (all opposite husband Murray Chase). Other favorites include Mother Superior in Nunsense, Desdemona in Othello, and Aunt Eller in Oklahoma. Lori's "day job" includes organizing and running VT's biennial WorldFest, America's international community theatre festival.
Artistic Team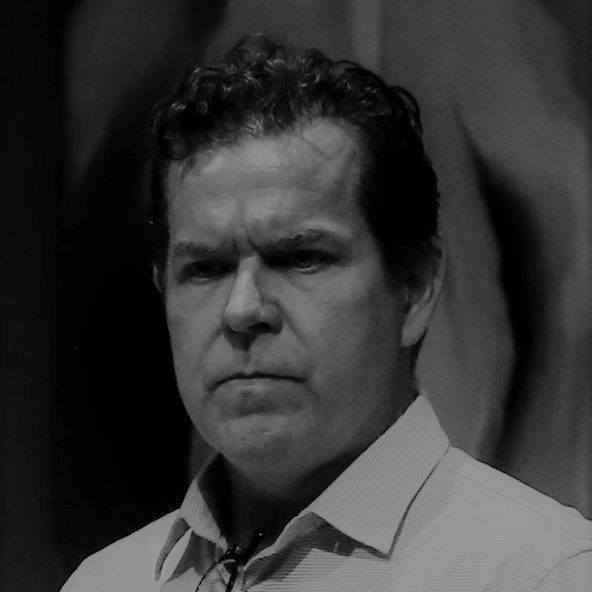 Tim Wisgerhof
Scenic Designer
Hailing from Des Moines, Iowa, Tim is VeniceTheatre's Resident Scenic Designer. In Des Moines, he has designed for Stage West, DesMoines Onstage, The Des Moines Metro Opera and was previously the Resident Designer forThe Des Moines Playhouse. Prior to returning to his home town of Des Moines, Tim worked in New York City. While there he served as the Window and Creative Director for Saks Fifth Avenue for 12 years, in addition to designing numerous theatre and television projects. He is a graduate of Drake University. Recent acting credits include 42nd Street, The Santaland Diaries and Crazy For You at VT.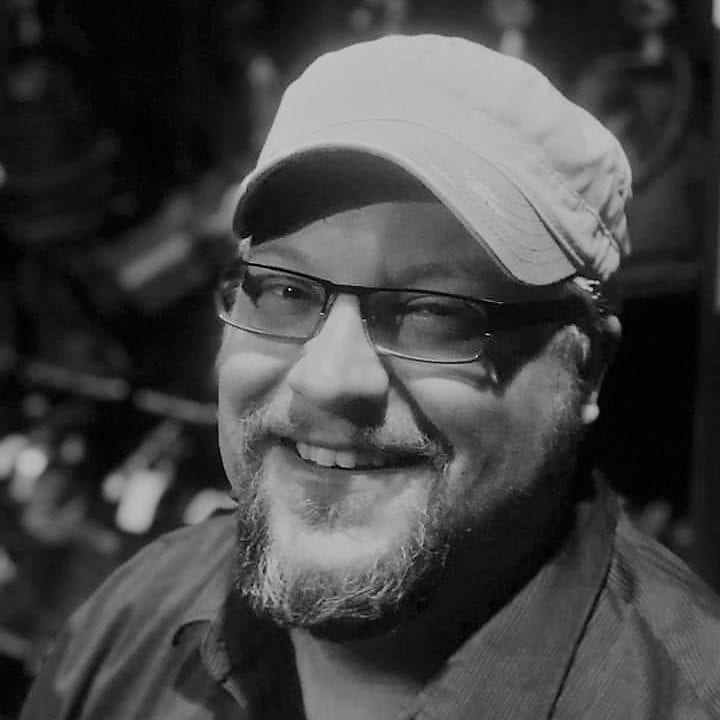 John Andzulis
Lighting Designer
John is in his 12th season as Venice Theatre's Technical Director. He has a B.A. in Technical Theatre from Lycoming College in Williamsport, PA and has continued his technical career with lighting and scenic designs for productions such as: Handy Award winning Metamorphoses; The Jungle Book; Urinetown; Inherit the Wind; Peter Pan; Ragtime; Sweeney Todd; Godspell; Boeing Boeing; Avenue Q; Hello, Dolly!; Smokey Joe's Cafe; Radio Gals; Dreamgirls, and A Christmas Carol.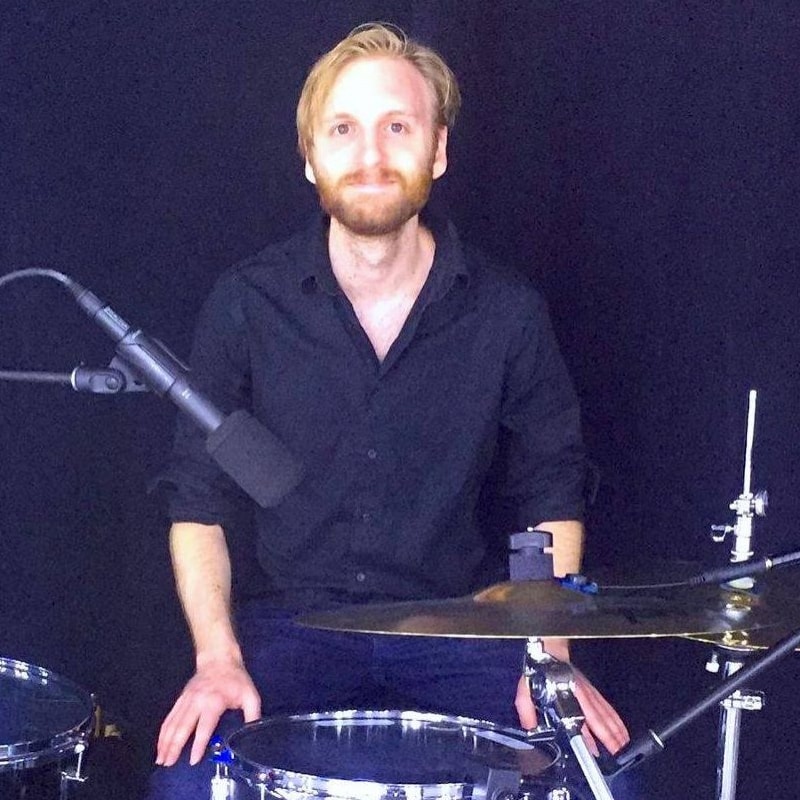 Nate Blaweiss
Sound Designer
Nate Blaweiss is the Associate Sound Designer at Venice Theatre, recently designing for Good People, Yard Sale, and Assisted Living. Having studied classical music at FSU and film scoring at University of Chichester, Nate looks forward to having interesting conversations about music theory and artistry with students and musicians of all sorts.