What to expect
Venice Theatre has adopted the standard that monologues are required for all auditions. They may be memorized or read. Additionally, musicals such as this one require singing and dance. Style and genre may change depending on the shows, but these standards will remain the same.
Jimmy Buffett's Escape to Margaritaville audition requirements:
A Contemporary or Contemporary/Comedic Monologue: 90 seconds max. May be memorized or read.
Sing 16 to 24 bars of a Pop, Rock, or Contemporary Broadway song: 60 seconds max.
Have an additional 16-24 bars of a different song to sing, if asked.
Please bring legible sheet music in your key. You are required to sing with live accompaniment. No A CAPELLA singing or recorded tracks; an accompanist will be provided.
Come dressed for a dance audition.
Perusal Script
Performance Dates: Jan. 19 – Feb. 18, 2024
(In the Raymond Center)
Rehearsals begin Nov. 13, 2023
Weekly Rehearsal Schedule: Monday through Friday, 7 to 10 p.m.
Show Synopsis
Jimmy Buffett's Escape to Margaritaville is a musical comedy featuring the most-loved Jimmy Buffett classics, including "Cheeseburger in Paradise", "Margaritaville," "It's Five O'Clock Somewhere," "Fins," "Volcano," and many more. With a book by Emmy Award winner Greg Garcia ("My Name is Earl," "Raising Hope") and Emmy nominee Mike O'Malley ("Survivor's Remorse," "Shameless"), this hilarious, heartwarming musical is the party you've been waiting for!
Character Breakdowns
PRINCIPALS: 3 female identifying | 3 male identifying
ENSEMBLE: up to 6 additional actors
All races, ethnicities, cultures, shapes, sizes, and gender identities are encouraged to audition.
All Actors Need To Be Singers
See additional requirements below for Tully.
MESSAGE TO AUDITIONERS
This is an ensemble show. While some actors will be assigned one dedicated role, many of the actors will be assigned multiple roles and, as such, multiple characters. Flexibility, both vocal and physical, is a plus.
TULLY – Male Identifying, Age 25-40. Voice Type: Tenor B2 – C5. Beach bum, philosopher, sexy in his laid-back way. Must play guitar reasonably well – at least intermediate level. Actors auditioning for Tully must bring a guitar to their audition and be prepared to play and sing – not necessarily a Buffett song, but something in the country/folk/rock style.
BRICK – Male Identifying, same approximate age as Tully (age 25-40). Voice Type: Tenor A2 – C5. Tully's buddy. Easy going, some comic ability.
J.D. – Male Identifying, Age 60-75. Voice Type: Baritone G2 – D4. A pirate type. It would be a plus if this actor could also play guitar/ukulele. Crusty philosopher.
RACHEL – Female Identifying, Age 25-35. Voice Type: Mezzo A3 – F#5. Love interest with Tully. Worldly…an overworked young professional who needs to relax.
MARLEY – Female Identifying. Ideally Jamaican/Bahamian/possibly Haitian. Age 40-50. Voice Type: Mezzo G#3 – G#5. Island accent. Strong singer.
TAMMY – Female Identifying. Same approximate age as Rachel (age 25-35). Voice Type: Mezzo B3 – F5. "Leading lady's best friend" type.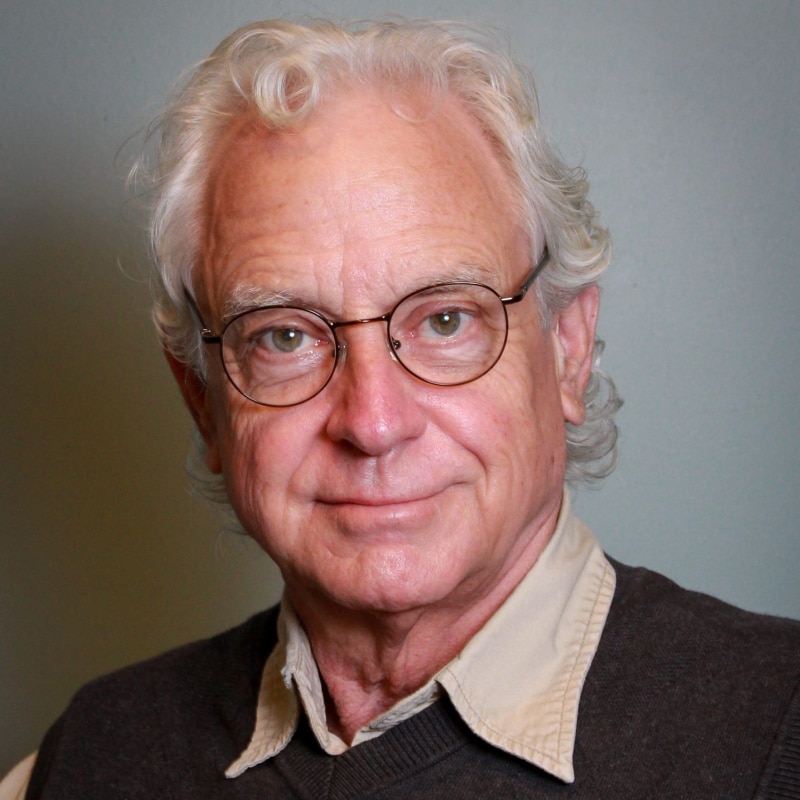 Preston Boyd *
Director
Preston is a professional actor, director, musician and teacher. He has performed on stage in Washington State, Minnesota, Baltimore, Los Angeles, New York, and most of the theatres in the Sarasota/Manatee County region. He has over 30 years of experience teaching all aspects of theatre arts to students ranging from elementary school to senior citizens. Since his retirement as a music and drama teacher, he has directed plays
for Venice Theatre, Manatee Players, Players of Sarasota, Anna Maria Island Players, and Theatre Odyssey (where he also serves as Director Emeritus.)
Preston received his B.A. degree from Western Washington University and his M.Ed. from the University of South Florida. He is a member of Actors' Equity Association and is an inactive member of SAG/AFTRA.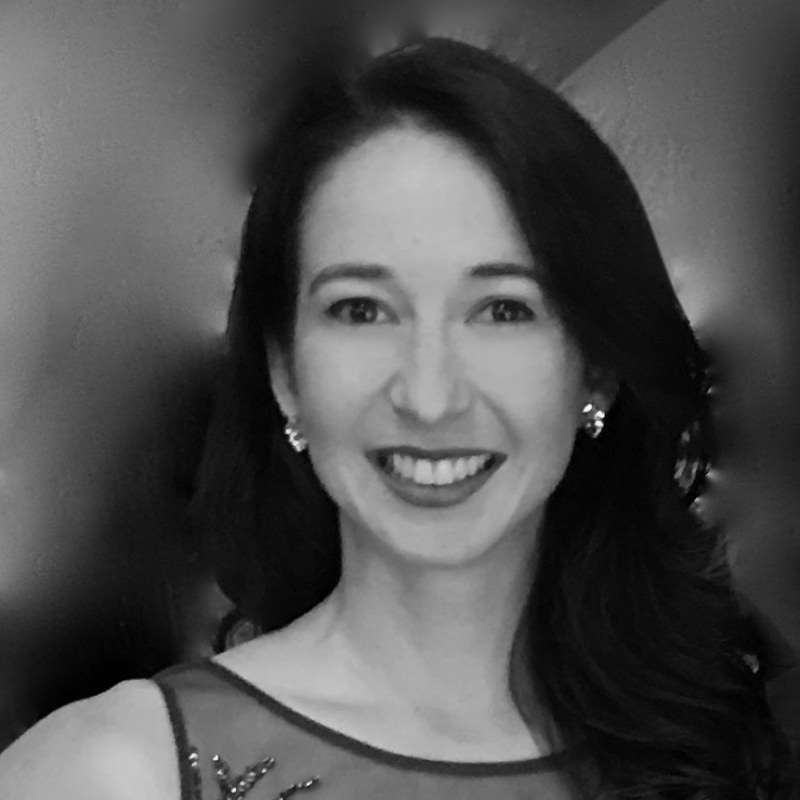 Vanessa Russo *
Choreographer
VANESSA RUSSO has been having an exciting professional Musical Theatre career as a Choreographer, Dancer and Performer. Born and raised in Sarasota, FL, some professional credits include: BILLY ELLIOT (First National Tour), BILLY ELLIOT (Amsterdam), WEST SIDE STORY (Asian/European Tour), OKLAHOMA! (First National Tour), Radio City Christmas Spectacular and Feature Film: (Across The Universe), among others. She has choreographed for the following: St. Pete Opera, MPAC, Sarasota Players, CANDance, and Sarasota Academy of the Arts.
Emily Croome
Music Director
Emily is a New York based band leader, pianist, conductor, and music director. She has been conducting in theaters all over the country on National Tours such as Monty Python's Spamalot and can be found regularly accompanying around the New York City area. Some of her favorite projects have been playing keys for Off-Broadway's Bastard Jones and music supervising for RWS Entertainment Group in Long Island City.
* indicates member of Actors' Equity Association (AEA)
‡ indicates member of Stage Directors and Choreographers Society (SDC)