A one-man play about American humorist Mark Twain performed by Alan Kitty
Getting Here
Pinkerton Theatre
At Venice Theatre
140 Tampa Ave. W.
Venice, FL 34285
Directions
Located inside our main building on the west side. Seating is general admission, however season subscribers with "Golden Tickets" have reserved seats as a subscriber benefit.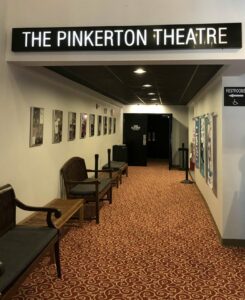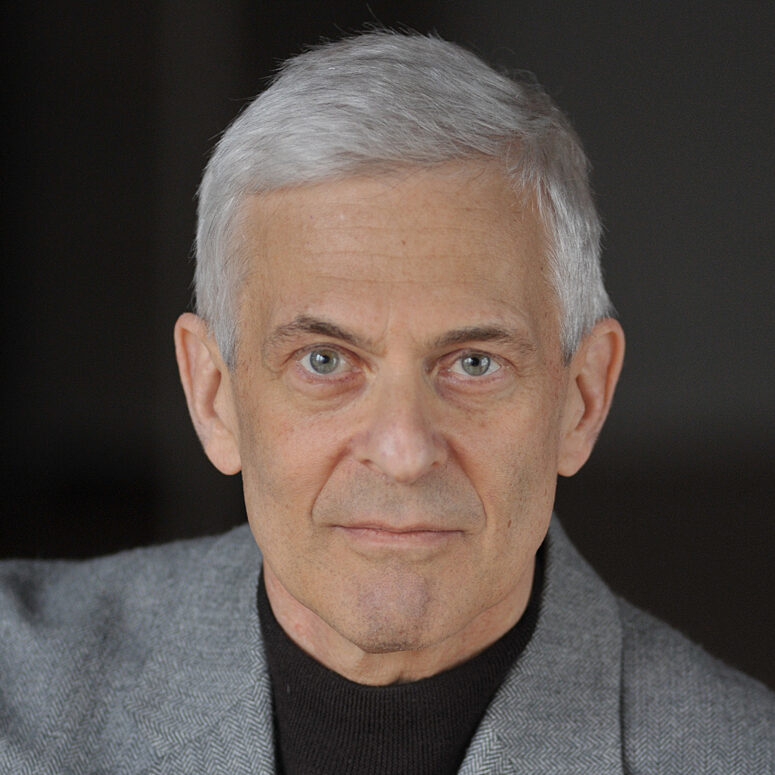 Alan Kitty
Mark Twain
Alan Kitty is an actor, playwright and event speaker. He writes solo performances, original content for corporate events, and lectures on all things Twain.
About the Mark Twain Education Society
In 1979, The Harristown Development Corporation of Harrisburg, Pennsylvania invited Alan Kitty to perform as Mark Twain. His 90-minute one-man show. "Alive and Well" was part of a plan to reimagine the Capitol City's downtown as a destination.
Kitty suddenly found himself as Twain at regional bluegrass festivals, schools, and libraries. Soon after, he began to reread the Twain books he grew up with. Amazed by a new understanding of America's culture and history, a deep dive into scholarly research followed. The result was a library lecture series, theatrical performances around the country, school presentations, and scores of after-dinner and corporate event speeches written to help clients achieve their unique meeting goals.
The Mark Twain Education Society expands the ability to serve clients here and abroad.