Menopause The Musical
The Hilarious Celebration of Women and The Change!
Lyrics and Book by Jeanie Linders (music by various)
Four women at a lingerie sale have nothing in common but a black lace bra AND memory loss, hot flashes, night sweats, sexual hangups and more! This musical parody set to classic tunes from the '60s, '70s and '80s will have you dancing in the aisles!
The Cast
Earth Mother: Colleen Sudduth Buchmeier
Iowa Housewife: Nancy Slusser
Professional Woman: Monica Palmer
Soap Star: Kim Gardner Kollar
Production Team
Choreography Supervisors: Kim Vanbiesbrouck and Teri Adams
Sound Coordinator: Nate Blaweiss
Scenic Coordinator: Tim Wisgerhof
Costume Coordinator: Jeannette Rybicki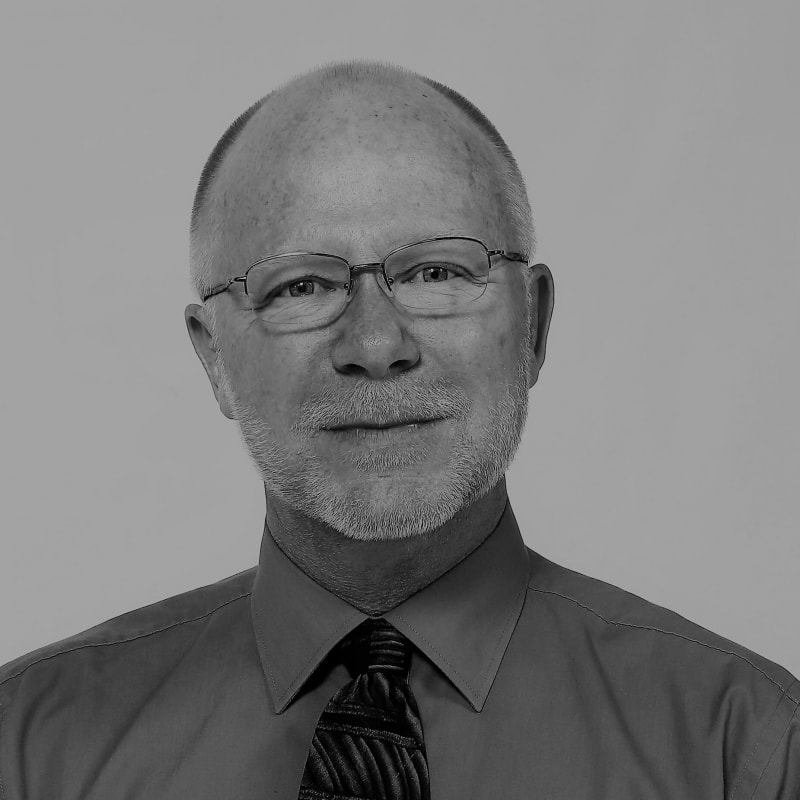 Allan Kollar
Director
Email
Having first "trod the boards" in third grade as the Bat in "How the Hoot Owl Lost His Hoot on Halloween," Allan is an award-winning actor and director who has been involved in the theatre for most of his life. 2019 marks his 20th year on staff at Venice Theatre. He has been performing here and at most other theatres in the Sarasota area since moving  to Florida's West Coast from Atlanta in the early 1980s.  Favorite directing gigs include The Full Monty, The Rocky Horror Show, To Kill a Mockingbird, Steel Magnolias and Always, Patsy Cline. Favorite acting roles include John Merrick in The Elephant Man, Paul in Extremities and multiple roles in Greater Tuna alongside Producing Executive Director Murray Chase.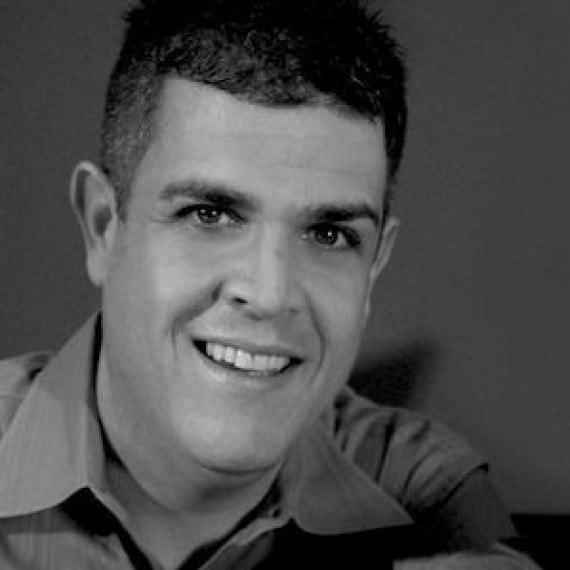 Peter Madpak
Music Director
A New Jersey native, Peter has been a Music Director and Vocal Coach since 1991. He is the Organist/Choirmaster at St. Marks Episcopal Church in Venice, and created the St. John's UMC Community Playhouse , Hazlet, NJ in 2005. He has served on the faculty of the Count Basie theatre, Redbank, NJ. He recently he became the Artistic Director for The Venice Chorale in Venice.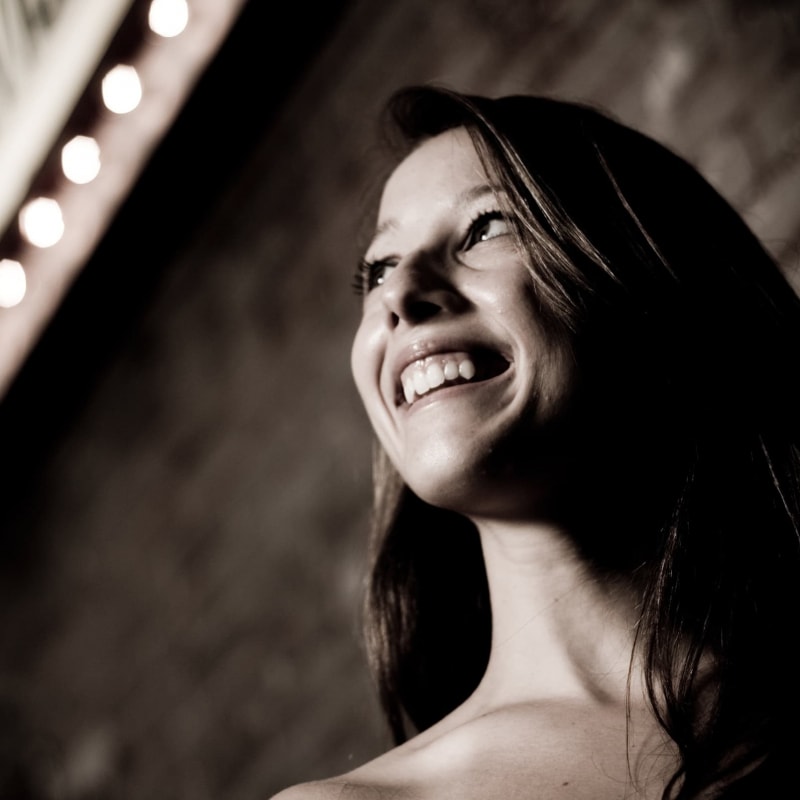 Geena Ravella
Choreography Assistant
Geena has been teaching, dancing and choreographing professionally for the past 14 years and has worked at Venice Theatre choreographing and acting in various shows.  She loves inspiring dancers of all ages and is excited to have the opportunity to teach here at Venice Theatre.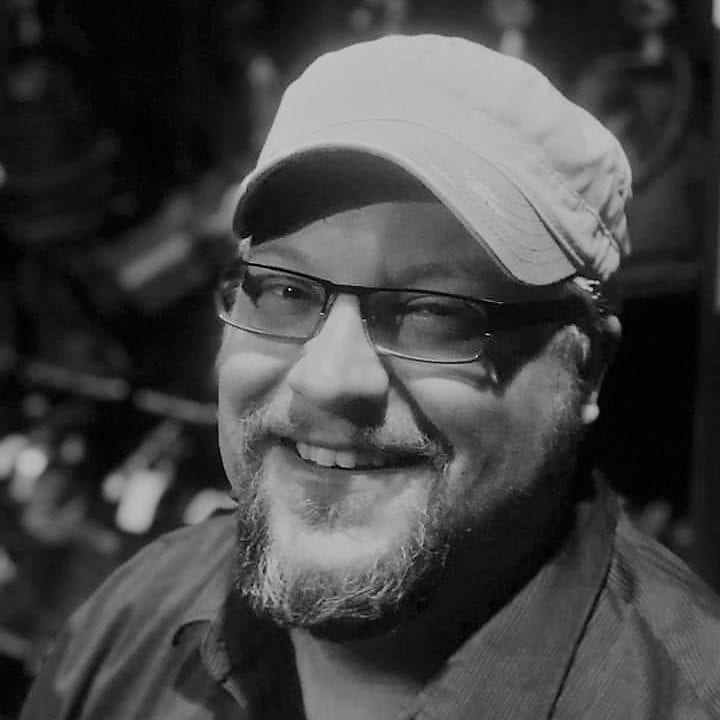 John Andzulis
Lighting Coordinator
John is in his 12th season as Venice Theatre's Technical Director. He has a B.A. in Technical Theatre from Lycoming College in Williamsport, PA and has continued his technical career with lighting and scenic designs for productions such as: Handy Award winning Metamorphoses; The Jungle Book; Urinetown; Inherit the Wind; Peter Pan; Ragtime; Sweeney Todd; Godspell; Boeing Boeing; Avenue Q; Hello, Dolly!; Smokey Joe's Cafe; Radio Gals; Dreamgirls, and A Christmas Carol. 
Sponsored by