MAR 22, 2020
Sunday | 1-4 p.m.
This workshop is for writers — and actors! How do you unearth those telling details that make your writing come alive? How do you find your richest stories? By getting out of your head! Elaine Bromka's unorthodox approach to writing is liberating. Bring pen, paper/notebook, a towel or mat, wear comfortable clothes – and park your self-judgment at the door. Perfect for both beginners and more sophisticated writers or actors.
Other Ways To Register Now
Instructor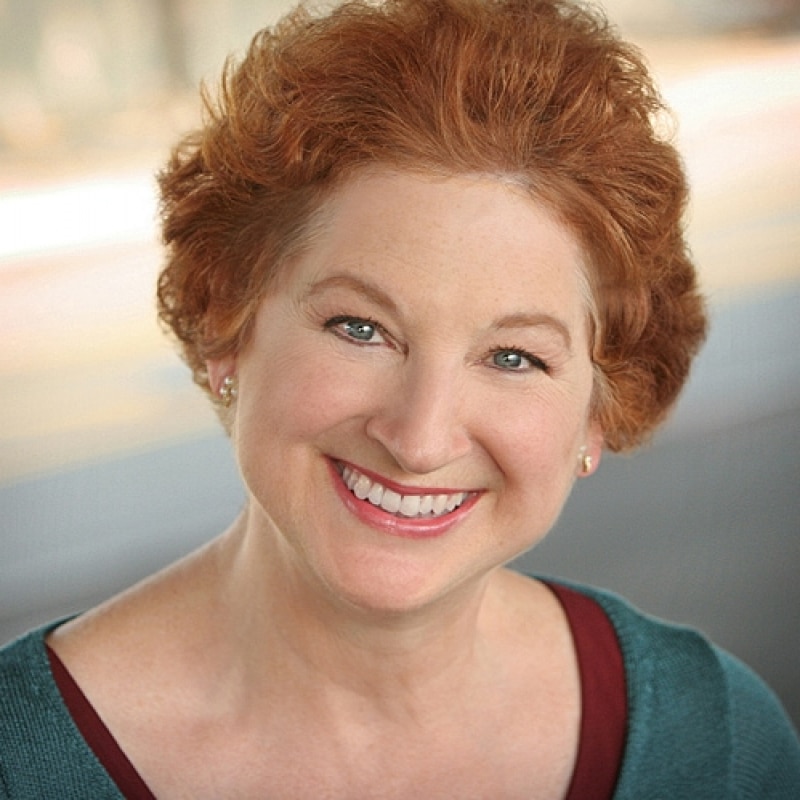 Elaine Bromka *
Elaine Bromka is an Emmy Award-winning actress and a graduate of Smith College (A. B., magna cum laude, Phi Beta Kappa; M.A.T. Smith College). She is currently on the faculty of the National Theatre Institute, and has taught semesters at New York University and Smith College. Her credits include Film, TV, Broadway, Off-Broadway, regional theater – roles from Much Ado's Beatrice to Shirley Valentine. The Blacklist, Friends from College, Maniac, Girls, The Sopranos, Sex & the City, E.R., Dharma & Greg, all Law and Orders, Providence, Playing for Time with Vanessa Redgrave and Catch a Rainbow, for which she won an Emmy. She has played Cindy, the Uncle Buck mom, and the crazed Stella in Days of our Lives. Her Off-Broadway solo show, "TEA FOR THREE: Lady Bird, Pat & Betty," tours nationwide.
* indicates member of Actors' Equity Association (AEA)